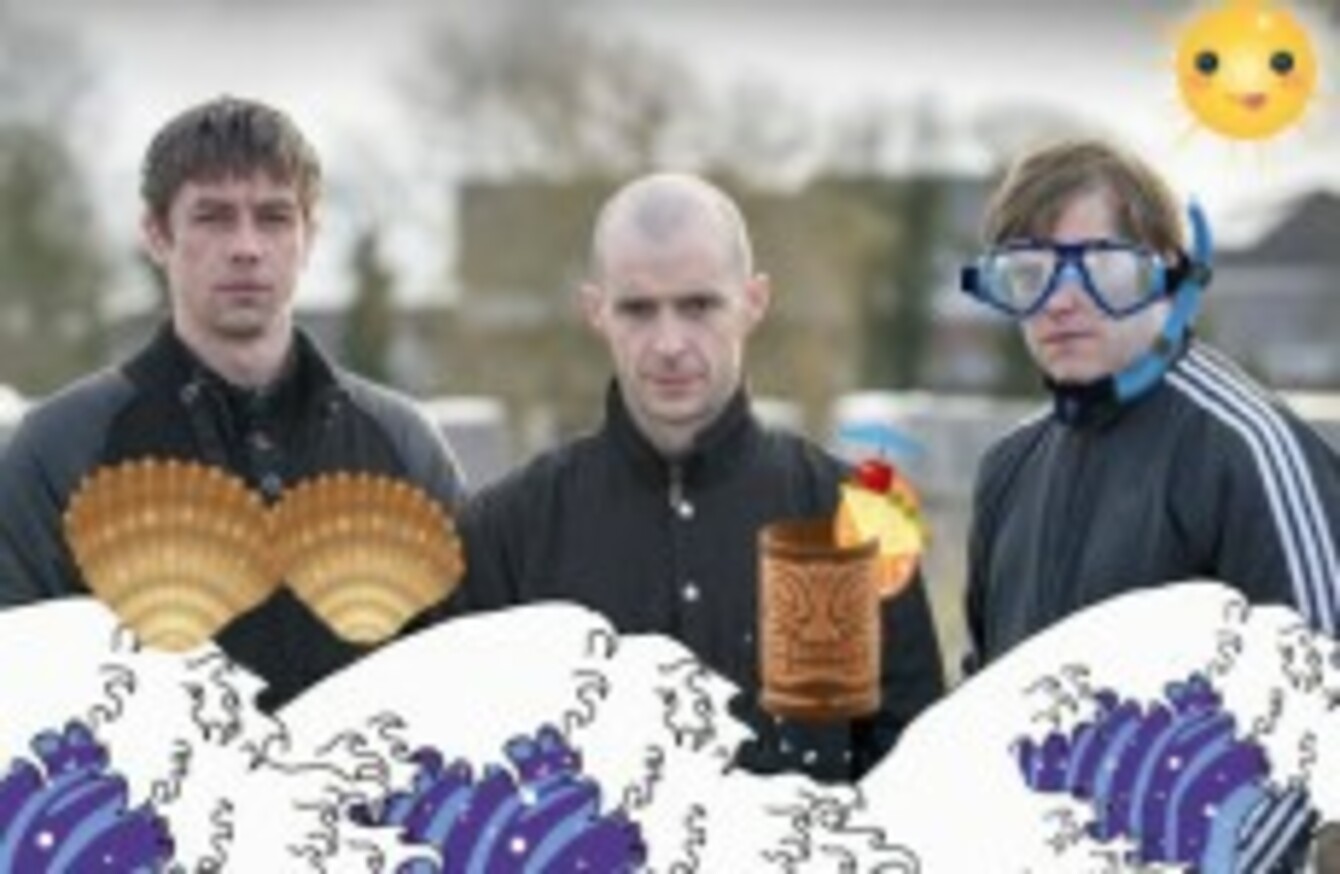 Image: DailyEdge.ie/RTÉ
Image: DailyEdge.ie/RTÉ
WHEN THE FIFTH season of Love/Hate ended last year, we were truly shocked when writer Stuart Carolan said he had no real intention of doing another series.
But never fear – The Wire scribe Dennis Lehane is here, and he wants to do a full US remake.
Lehane, who also wrote for Boardwalk Empire and penned the novels behind Shutter Island and Gone Baby Gone, has revealed that he has written a pilot for American TV.
Back in March, Lehane dropped some hints about a possible US version of the show, set in "a gritty part of Hawaii that the tourists don't see".
Speaking at the Irish Writers' Centre in Dublin yesterday, Lehane confirmed he has written a pilot:
I'm doing the entire Americanisation of Love/Hate but it hasn't got the green light yet. I've written the pilot but we will have to see what happens. It will either get the go-ahead, or it'll be dead within the next few months.
Mr Nidge Goes To Honolulu. We can see it.