ART, MAN. WE guess we'll never understand it.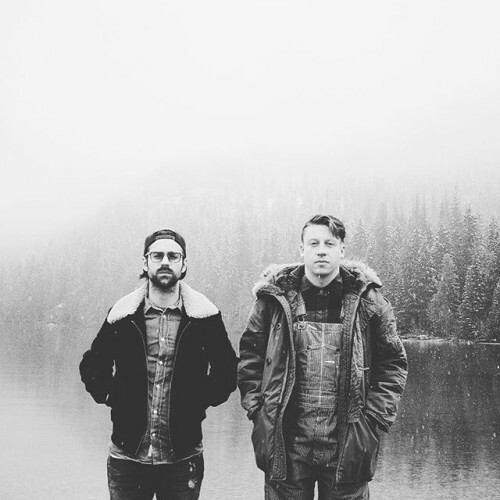 Instagram / macklemore Instagram / macklemore / macklemore
Macklemore famously sang about enjoying tacky thrift shop purchases, but no one suspected his penchant for kitsch could get this extreme.
Rolling Stone visited the rapper (real name Ben Haggerty) at his home in Seattle, and as well as discussing his sobriety and new album, the magazine discovered that he has, erm, unusual taste in home furnishings.
Writer Jonah Weiner observed this scene in Haggerty's recording room:
There is a kitschy velvet painting of a bald eagle, an oil painting of Drake dancing, and a transfixing rendition of a naked Justin Bieber with maple syrup pouring down his chest onto a pancake balanced on his boner. "Ben spent a lot of time buying weird stuff on Etsy," [Ryan] Lewis says.
The internet being the internet, people tracked down said painting as soon as the profile was published. It's by artist Dan Lacey, who specialises in pancake art.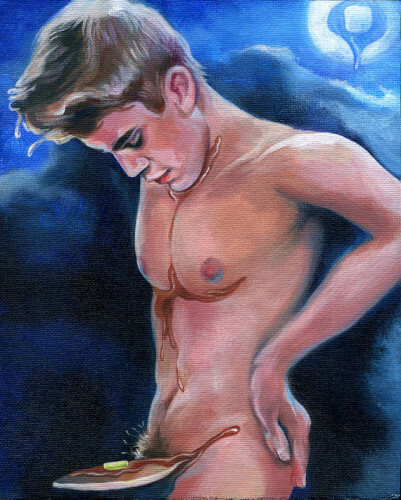 Etsy / DanLacey Etsy / DanLacey / DanLacey
Some have suspicions that the painting was inspired by this tweet of Bieber's:
As for Lacey himself, he is more than a little bit chuffed now that his artwork has received global attention.
Yes, thanks Ben. For introducing us to a world of art we wish we never knew existed.
DailyEdge is on Snapchat! Tap the button below to add!