WE LOVE MAKEUP. We like looking at it, trying it on, and reading about it in magazines.
However, we want to highlight a horrific practice that is rampant in said magazines: Destroying makeup for beauty spreads.
Makeup lovers of a sensitive disposition may want to look away now.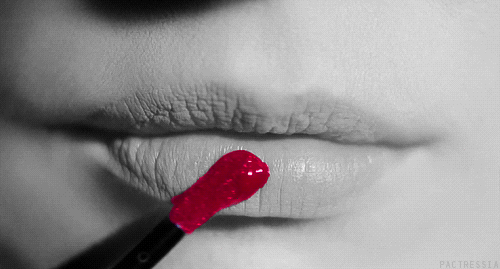 GIPHY GIPHY
For years, they have been cutting the tops off lipsticks…
Twitter / @catinhardhat Twitter / @catinhardhat / @catinhardhat
Spilling nail polish all over the gaff…
And chopping up powders that cost over a hundred euro.
Twitter / @valerieloftus Twitter / @valerieloftus / @valerieloftus
Now, even brands are doing it to their own products.
It hurts, dammit. We know it's all about adding visual interest, but it hurts.
Surely there's a better way? Surely it's painful to chop into a beautiful, perfect new lipstick like this?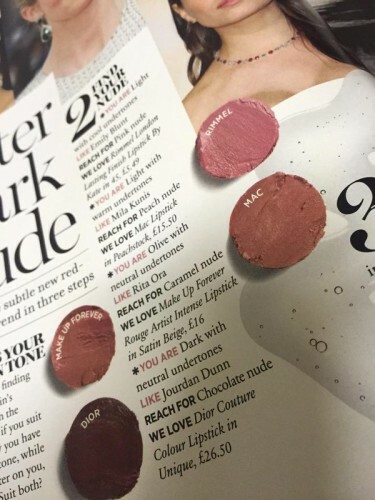 Twitter / @trsttn Twitter / @trsttn / @trsttn
So today, we are making a small appeal to magazines worldwide: Stop the barbarism. You're putting years on us.
And if you're at a loss as to what to do with all that unused makeup hanging around, there are a few suggestions…
We'll take it off your hands! We're not picky. Call us.
DailyEdge is on Snapchat! Tap the button below to add!