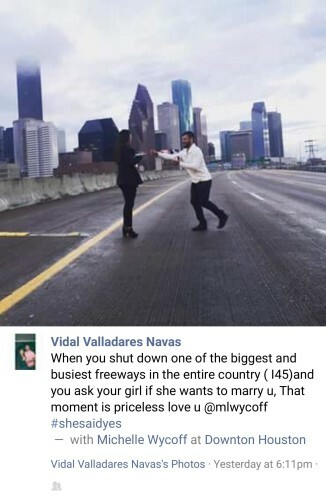 Imgur Imgur
WELL, THIS WILL be an interesting story for the grandkids.
A video that appears to show a man proposing to his wife in the middle of a busy highway is going viral.
The Houston Chronicle reports that Vidal Valladares Navas convinced his mates to stand in the middle of traffic so he could get down on one knee to propose to his girlfriend Michelle Wycoff.
"I never really thought about causing an accident. I thought about my girlfriend," he told the newspaper.
There he is getting down on one knee…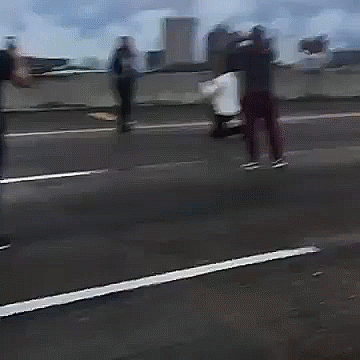 … and here are all the cars waiting to get a move on.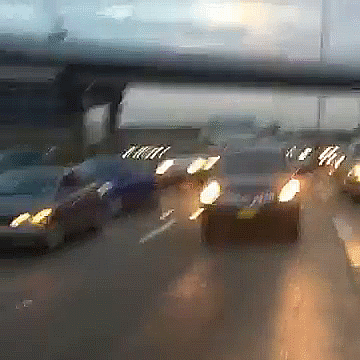 You can watch the video for yourself below.
EpicVidz / YouTube
Reactions to the stunt have been… mixed.
For their part, Houston Police Department congratulated the couple, but warned others against pulling the same stunt.
While we're happy for the couple, this is not something we would want to encourage anyone to do. People could have lost their lives stopping on the freeway like that.
Don't try this at home, kids.