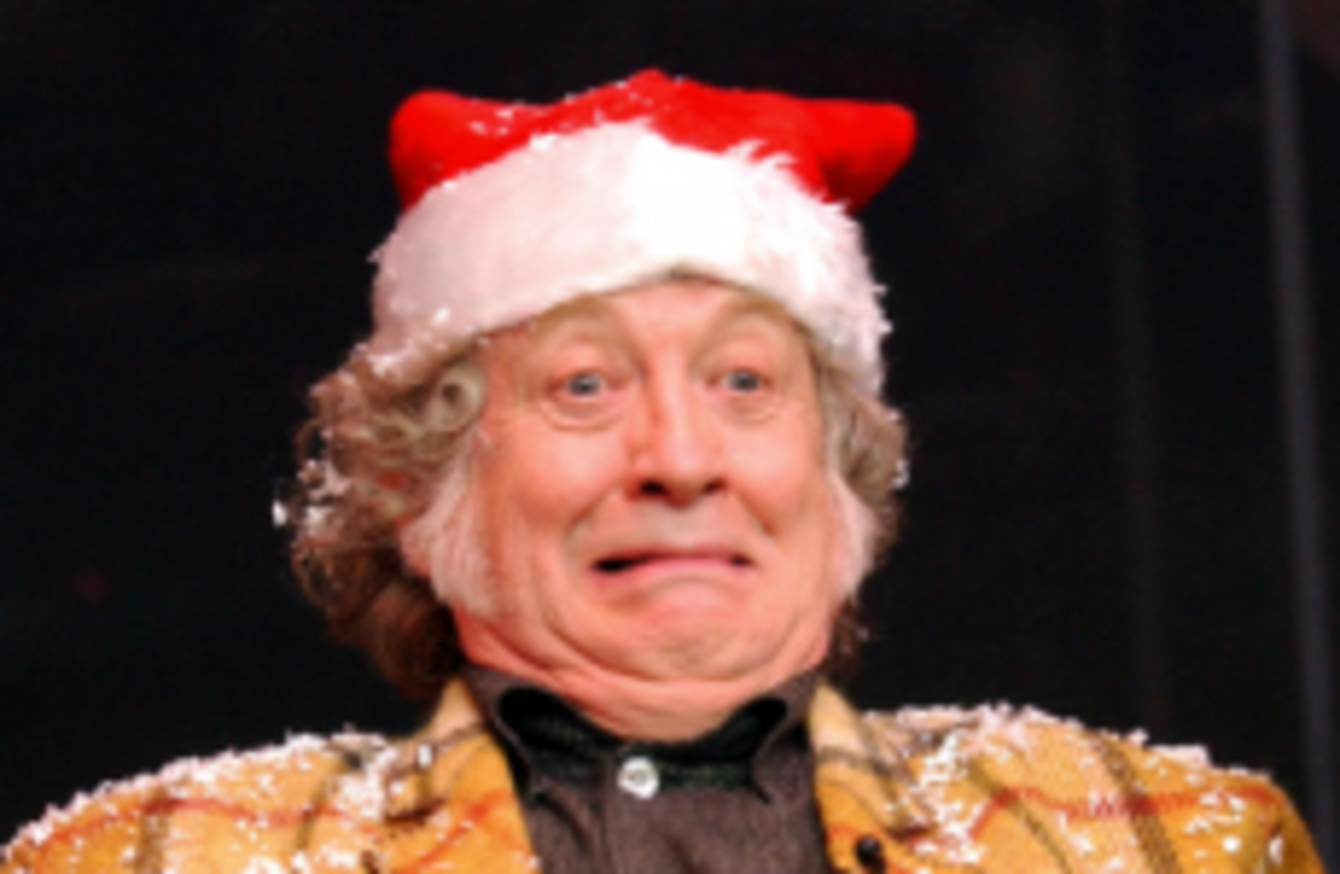 Image: Anthony Harvey/PA Archive/Press Association Images
Image: Anthony Harvey/PA Archive/Press Association Images
DAZ BISHOP, NOT Des, Daz, was attempting to enjoy a Slade gig at Birmingham Town Hall this weekend when he was thrown out for dancing too enthusiastically.
The 52-year-old has been a fan of the band for years, but this is the first time he's been told to 'stop dancing like a ****'.
I've followed them all around the world and it's the first time I've been kicked out of a concert for dancing.
According to The Mirror, venue bosses claim that his dance moves were preventing others from enjoying the gig and that he was aggressive before deciding to leave of his own accord.
Daz denies this.
I wasn't causing trouble, I wasn't aggressive and there were loads of people dancing and taking pictures. Nothing was said to them.  But I was the only one who got up and danced during Sweet's set. They clocked me then.  I'm furious and told them I'll contact my MP and go legal.
Merry Christmas everybody, indeed!
Source: abcdefdjykj