LOSE SOMETHING PRECIOUS to you? Don't give up hope that you'll get it back, even if you do have to wait two decades.
A Georgia man took to Reddit to describe his shock that a good samaritan had returned the wallet he lost near Holden's Beach while water-skiing with it in his swimming shorts. He was 19 at the time, he's now 43.
The man who found the wallet–on the same beach it was lost 24 years ago–rang the owner to inform him that he had something belonging to him.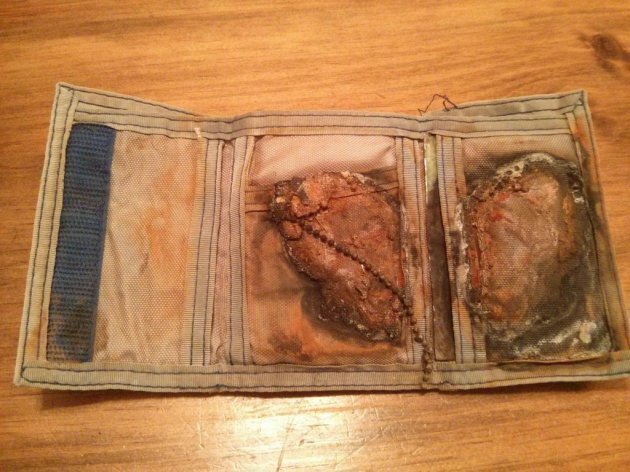 The wallet was relatively well preserved throughout the years, and still included the man's high school ID card, drivers license, library and ATM card.
What's more, the man got this in a fortune cookie during his lunch on the very same day he got the phonecall.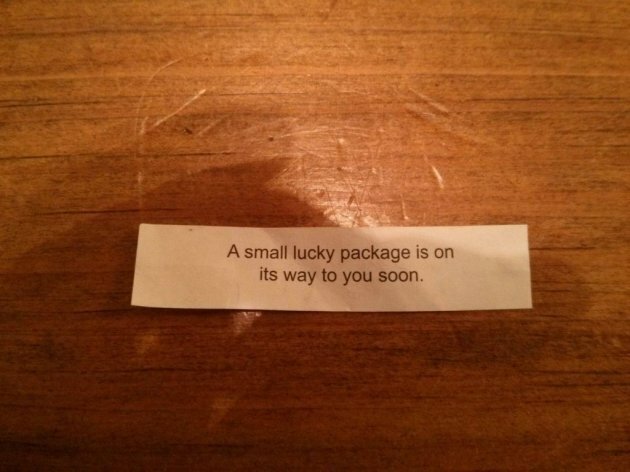 Spooky.
You can see the rest of the wallet's contents over here.
Via Reddit