EVERY WEEKDAY MORNING, DailyEdge.ie rounds up the best of the day's celebrity dirt from the top to the very bottom.
Ellen Ellen
Yesterday, Margot Robbie told the world the gas story about how she met Ellen DeGeneres for the first time.
Before Margot told the story she said she was scared that her husband would kill her for sharing it, so we already knew it was going to be something good.
Tom and I, my husband, were on our honeymoon [...] so, we go to Tahiti and we go to this island where you kinda live like Robinson Crusoe – there's just this shack and there's no electricity, and there's no mirrors. So we stayed here for four days, and then for the last bit of the honeymoon was a really nice, luxurious, lovely hotel.
Well for some. Anyway, Margot explained that when she arrived at the hotel, it was raining so herself and her husband had to decide what to do for entertainment. They decided to head to the hotel's gym.
We, by the way, look disgusting, because we hadn't seen our own reflections in four days [...] So we get changed to go to the gym and Tom puts on these little shorts that are like his oldest gym shorts and they're tiny. They're really short and there's nothing underneath. He gets on his bicycle and I was like WHOA! Babe you cannot wear those shorts. I can see everything.
Convinced that they wouldn't run into anyone in Tahiti, Margot decides to just let Tom wear the shorts. When they walked into the gym, the first thing they saw was Ellen DeGenerous on the treadmill. Beside Ellen? Portia DeRossi, obviously. Tom's face went white.
But it didn't end there. Who was on the treadmill next to Ellen and Portia? Only Barack Obama. (Ellen)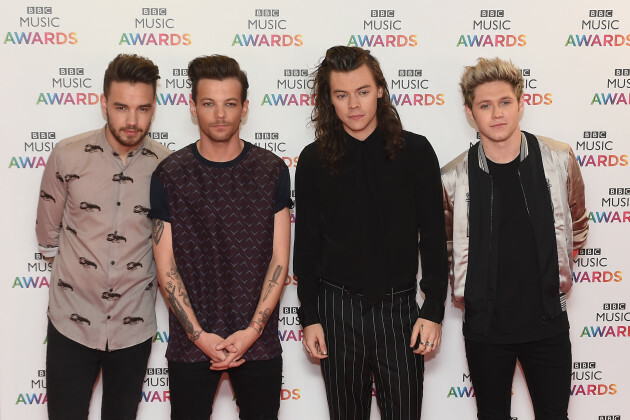 PA Archive / PA Images PA Archive / PA Images / PA Images
In an awkward turn of events, all of the One Direction boys (apart from Zayn) are nominated for the exact same music award.
It's time to finally find out who the world's favourite One Direction member is. Harry, Liam, Niall and Louis have all been nominated for the Best Solo Breakout Award at the iHeartRadio Music Awards.
There is a fifth nominee, Camila Cabello. She could prevent some serious drama by winning, but it's not likely that One Direction fans are willing to vote for her to spare the feelings of the four men. Funnily enough, Camila used to run a One Direction fan account on Twitter and cried the first time she met the boys backstage at the X Factor. (Teen Vogue)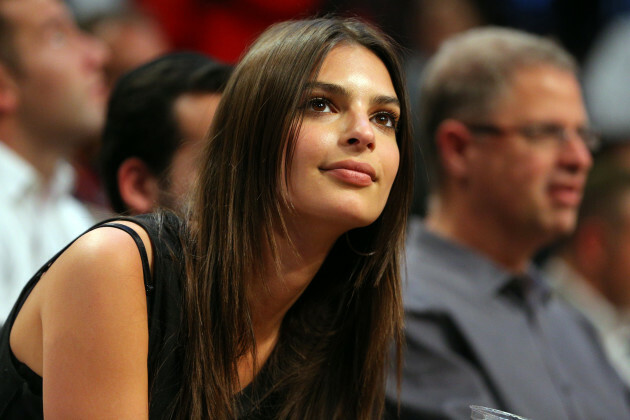 SIPA USA / PA Images SIPA USA / PA Images / PA Images
Emily Ratajkowski has casually changed a tactless Instagram caption she posted when she shared the news that she is the new face of Kérastase. 
The model announced that she would be working with the shampoo company by uploading a photograph of herself with the caption "Hair is a fundamental part of beauty, femininity and identity. So excited to announce I'm the new face of @kerastase_official!"
Of course, people found this fairly insensitive. There are people who lose their hair for many reasons whether it's stress, cancer, alopecia or another illness. Then there are women who elect to shave their heads, and Instagram users were quick to point out that a lack of hair does not mean that someone's not beautiful or feminine and it certainly isn't fundamental to everybody's identity.
After a heap of backlash, Ratajkowski didn't apologise, but just changed the caption on the photograph. It now reads "So excited to announce that I am the new face of Kérastase! Welcome good hair days. (NY Post)
And the rest of the day's dirt…
DailyEdge is on Instagram!