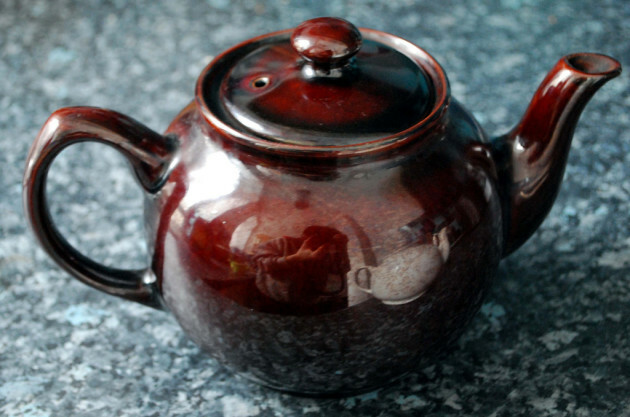 ms.akr ms.akr
THE BLANCHARDSTOWN BRANCH of Marks and Spencer is under the spotlight after a complaint posted by a woman in Dublin went viral on Facebook.
The woman contacted the store on behalf of her parents, saying:
M&S replied:

The complaint has attracted a huge amount of attention, covered by the likes of The Independent and Metro in the UK, with many people of Facebook supporting Marie Byrnes complaint.
I have often asked for an extra tea bag where ever and when ever I'm having a cuppa out ,I love the tea when you can trot a mouse on it , and I was NEVER asked to pay extra for the tea bag.
Disgraceful the trick is always carry a few in ur bag as my dear late mother in law did .v bad on behave of m&s to treat ur lovely parents like that shame on them.
Apalling customer service M&S.I LOVE strong tea and always ask for same wherever i go .I have never been charged extra for another tea bag.What has happened to our Emerald Isle. Sad very sad .Shame on you.
While others think it's all a bit of a storm in a… er… teacup (sorry):
I agree that they should have just given the tea bag, but for heavenssake some of these comments are just ludicrous. At the end of the day, it is a cup of tea. Only in Ireland would there be this much fuss over a cup of tea. m&s should offer them a voucher for lunch for the offence they caused and be done with it.
While i don't condone the actions of M&S in this case, people need to understand that the worker and supervisor are more than likely following strict protocols set out by upper management…(who probably don't know what a customer looks like!!!) The blame lies here, with the people in the ivory towers, who put profit before basic decency. I feel for the member of staff and the supervisor who are caught between a rock and a hard place, as well as for the elderly couple who received poor customer service….
M&S have now asked Marie to contact them directly to discuss the incident further.