AS MARK MCCABE sang on his seminal classic "Maniac 2000″ – life: it has no meaning.
But what about words? They seem to be losing their meaning at a rate of knots. Words that had fixed, dependable definitions only one generation ago seem to be coming loose and shifting around like some sort of linguistic tectonic plate during an earthquake.
Let's check out the damage.
Literally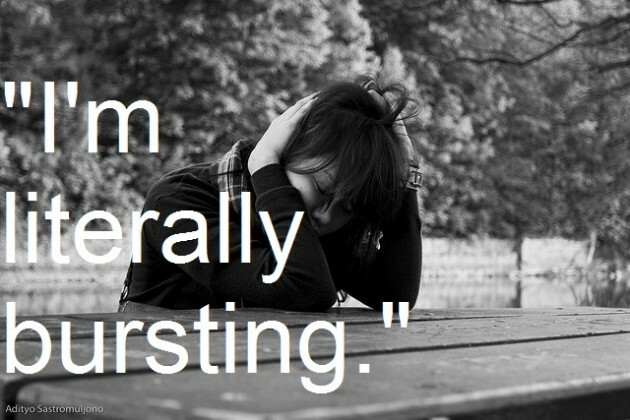 Flickr / Batara Flickr / Batara / Batara
Are you? Oh, are you REALLY?
Hacking
Nowadays, posting a status from a friend's Facebook account is referred to as "hacking".
Flickr / fakelvis Flickr / fakelvis / fakelvis
It's not.
Hero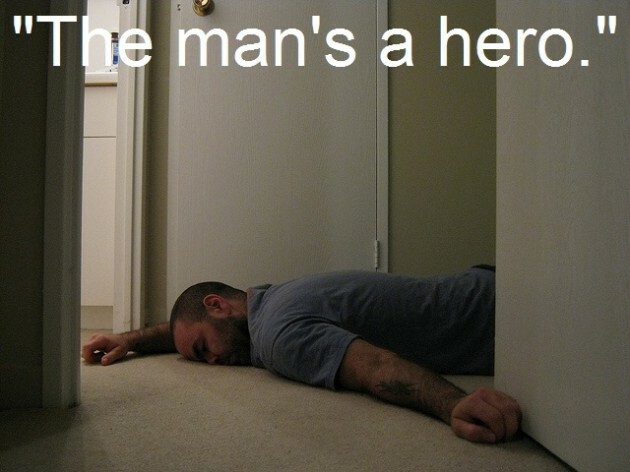 Flickr / jblahblalblah Flickr / jblahblalblah / jblahblalblah
He got a round in, guys, he didn't save any children from a burning building.
Random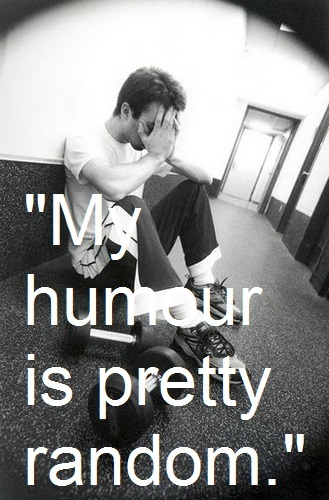 Flickr / bichxa Flickr / bichxa / bichxa
Like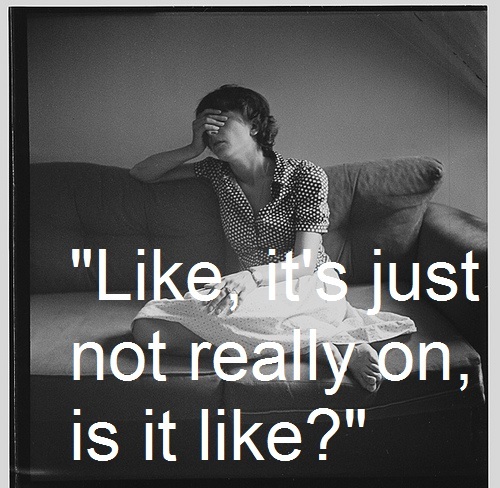 Flickr / grisha_21 Flickr / grisha_21 / grisha_21
An Irish verbal tic. We're all guilty of it.
Banter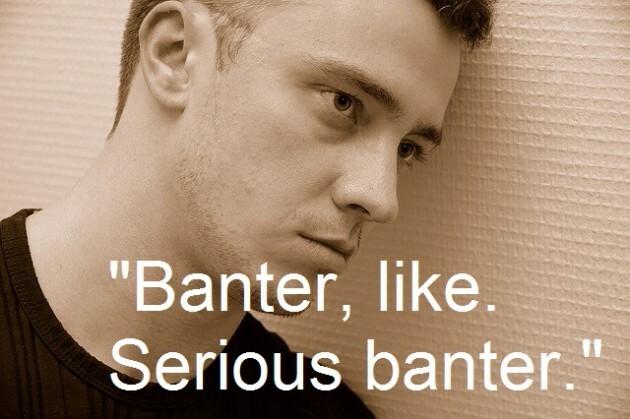 Flickr / crashoverreason Flickr / crashoverreason / crashoverreason
Epic
Flickr / Tree Leaf Clover Flickr / Tree Leaf Clover / Tree Leaf Clover
Seriously, Coppers last night is not to be likened to mythic, heroic acts of bravery.
Legendary
See above.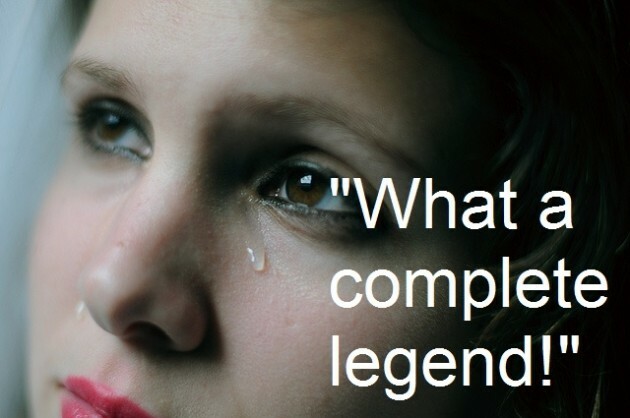 Flickr / Silence a gogo Flickr / Silence a gogo / Silence a gogo
What words have lost all meaning for you? Like, literally, just have some epic banter in the comments. 
h/t AskReddit