MEG RYAN IS THE latest female celebrity to be branded 'unrecognisable' by the tabloids, joining the ranks of Uma Thurman, Renée Zellweger and Kate Winslet.
The actress rarely makes public appearances these days, but stepped out for Paris Fashion Week last night.
Almost immediately, newspapers and gossip websites began speculating on whether she has had plastic surgery.
The Mirror said Ryan "revealed an incredibly taut face, remarkably different shape nose and a strained appearance around her eyes":
India Today wasn't entirely sure that this Meg was the same Meg:
And Hollywood Life seemed dismayed at her 'different facial look':

To recap, this was Meg Ryan last night:
And here she is in 2013: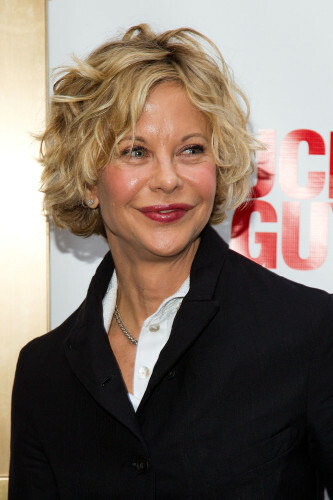 Dario Cantatore / Invision/AP Dario Cantatore / Invision/AP / Invision/AP
Like the other actresses under scrutiny before her, people immediately jumped to Ryan's defence, asking gossip websites to allow actresses to age in peace:
Meg, you look gorgeous. As any Irish mammy would say: "Don't MIND them."