EVERY WEEKDAY MORNING, DailyEdge.ie rounds up the best of the day's celebrity dirt from the top to the very bottom.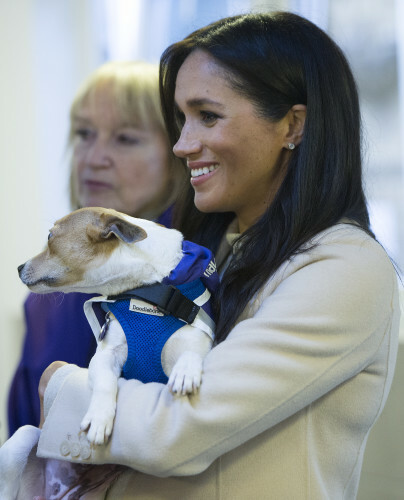 Eddie Mulholland / Daily Telegraph Eddie Mulholland / Daily Telegraph / Daily Telegraph
Meghan Markle has been accused of "feulling humans rights abuses, drought and murder" by the Daily Mail.
Why? Well, because she eats avocados. The Daily Mail wrote that, "The campaigning duchess may be passionate when it comes to racial equality and female empowerment, but for someone who wants to save the planet, she's committed something of a faux pas with avocados." Wait until they hear that she eats meat and dairy on the weekends. 
The story came after Meghan's makeup artist shared a photograph of the avocado toast she prepared for him, and The Daily Mail saw it and thought, "Rampant avocado production in the Third World has been linked with water shortages, human rights abuses, illegal deforestation, ecosystem destruction and general environmental devastation." 
Twitter had a field day, with plenty of people pointing out that there's very few things in this world that papers won't find a way to blame Meghan Markle for. For all they know, she could have grown it in a green house on one of the royal family's numerous properties.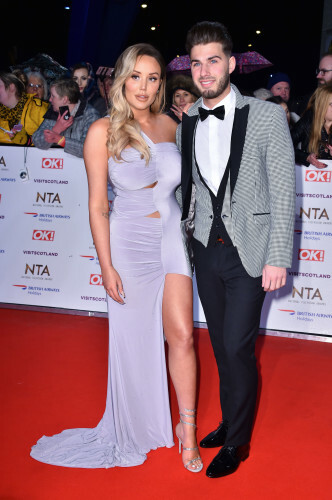 PA Archive / PA Images PA Archive / PA Images / PA Images
Charlotte Crosby called Roxanne Pallett a 'backstabber' on Celebrity Coach Trip. 
Roxanne Pallett made her first appearance on Celebrity Coach Trip this week, and for many people it was their first time seeing her on television since the Big Brother scandal. Any opinions people may have previously held towards Pallett were likely compounded by her decision to vote off Charlotte Crosby and Josh Ritchie. 
Charlotte wasn't impressed and said, "I feel like it's personal. I feel like it's a bad one. I'll remember this vote. What I find with Roxy is, she plays it all sweet and innocent, and she'll stabs you right in the back in the last minute."
(OK!)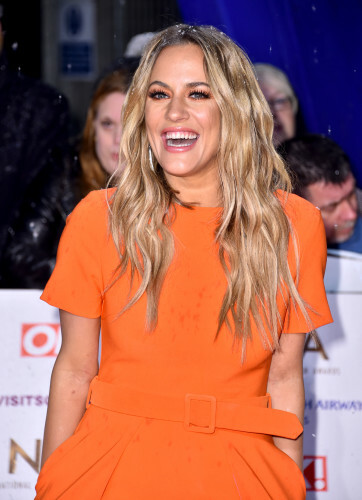 Matt Crossick Matt Crossick
Caroline Flack and AJ Pritchard were caught kissing at the NTAs. 
The Love Island host has been a fan of Pritchard's career for years, as a number of dug up tweets revealed she was rooting for him in his 2016 stint on Strictly Come Dancing. After the NTAs they headed to the afterparty in London's O2 together. 
In her old tweets about AJ, Caroline called him her "fave", and said that his dancing made her "emotional". Caroline was also seen liking tweets about AJ's horrific nightclub attack a few weeks ago. Was this a once off or will we be seeing more of these two together? (Mirror)
And the rest of the day's dirt… 
DailyEdge is on Instagram!