EVERY WEEKDAY MORNING, DailyEdge.ie rounds up the best of the day's celebrity dirt – from the top to the very bottom.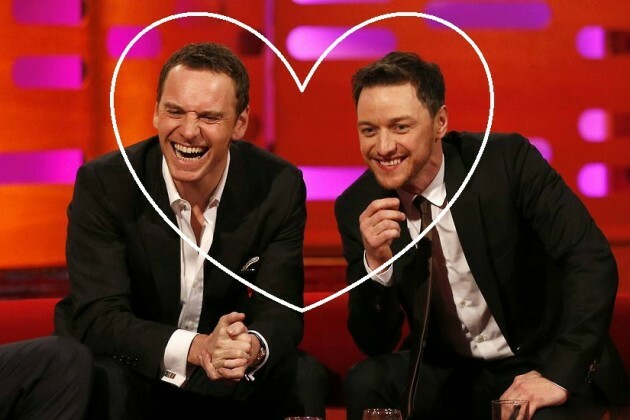 BBC BBC
Michael Fassbender and James McAvoy are continuing their X-Men love-in. Fresh from their absolutely amazing Graham Norton appearance, the pair have a joint interview in this month's Details magazine in which they completely slobber all over each other:
Michael: James came in to do the screen test with me and from there, there was a respect and a friendliness between us. But then as it developed, there was more trust, and you realize that the other person's got your back. Then the trust becomes deeper and it goes somewhere else, for sure.
James: It's not a contrivance at all. I love the guy. I do mourn your absence sometimes when I'm working with lesser dudes.
Oh YOU GUYS. Take us out for a drink, it'll be fun! We promise. (ONTD)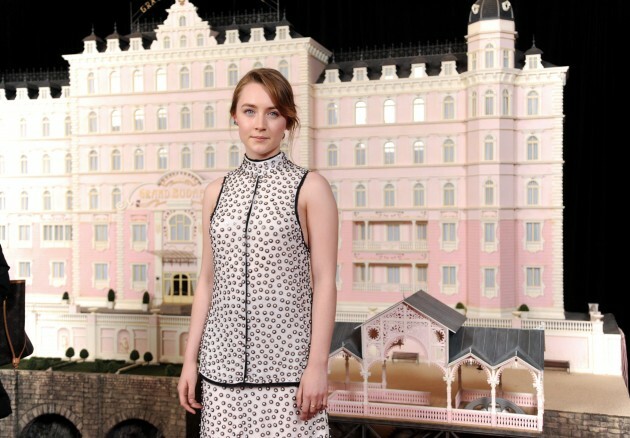 AP / Press Association Images Saoirse at the premiere of The Grand Budapest Hotel in February AP / Press Association Images / Press Association Images
Saoirse Ronan's friends are dead jealous that she got to work with Ryan Gosling. The Carlow girl was specially chosen by Gosling for a part in his directorial debut, Lost River, which is premiering at Cannes. (The Herald)
Saoirse said all her friends back home were simultaneously delighted and jealous at the news:
[My friend] grabbed my wrist really tightly and was like, I'm going to kill you. So she was really happy for me.
Bruce Jenner and Cher – DATING?! Rumours are swirling that the Jenner-Kardashian patriarch has been getting cosy with the legendary chanteuse since he split with Kris Jenner earlier this year.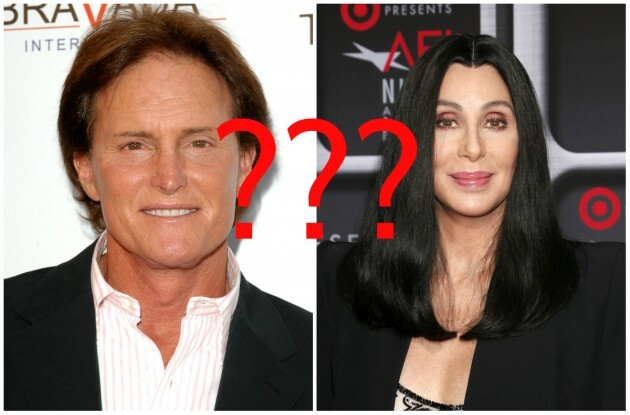 Press Association Press Association
InTouch Weekly reports that though Cher and Bruce have been friends since the '70s, they've become "suspiciously close" as of late and Kris is feeling "threatened".
OK, so it's probably entirely made up, but we dearly wish it wasn't. It's a match made in heaven.
And the rest of the day's celebrity dirt…