EVERY WEEKDAY MORNING, DailyEdge.ie rounds up the best of the day's celebrity dirt from the top to the very bottom.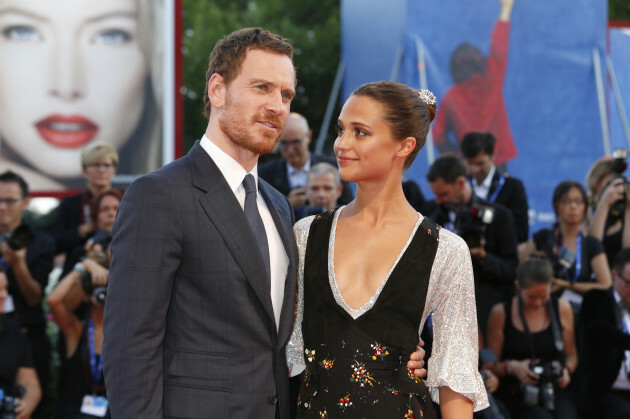 DPA / PA Images DPA / PA Images / PA Images
A source close to Michael Fassbender revealed to The Sun that the X-Men star will have a secret wedding in Ibiza. 
Known for keeping his three-year-long relationship with Alicia Vikander pretty low-key, the couple intend to marry in Ibiza next month in a secret ceremony that'll remain under 'lock and key'.
The source added:
Guests have been told to arrive in Ibiza on a certain date and they will then be collected and taken to the hotel.
Sounds like a freshers week mystery tour. Apparently he's splashing out big time… Maybe he'll re-hire Irish 80s cover band Spring Break, who he previously told Jimmy Fallon he's a huge fan of. (Mirror)
Amy Harris Amy Harris
Lil Wayne has reportedly been hospitalized for multiple seizures. 
The man who is responsible for giving the world Drake was admitted to hospital in Chicago yesterday according to TMZ. The rapper has battled with epilepsy and ongoing seizures for his entire life.
Lil Wayne has been forced to cancel performances because of his seizures and on one occasion his private jet was forced to make an emergency landing as he had a seizure mid-air. In 2013, the rapper almost died when his heart rate was reduced to 30% after having three seizures in a row.
According to Complex, the seizures are caused by the stars apparent abuse of lean, a cocktail of Sprite, and cold medication that contains promethazine and codeine that is often used as a recreational drug in the US. (Complex)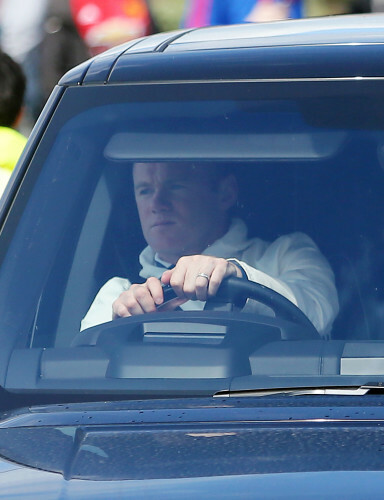 Richard Sellers Richard Sellers
After Wayne Rooney's arrest on suspicion of drink driving this weekend, wife Coleen Rooney has had to put up with a lot of drama this weekend. 
The mother of three, who is pregnant with her fourth child took to Twitter to plea for photographers to stop following her while she is driving.
Coleen reportedly left the family home with her children to stay with her parents. Sources told The Sun that the pair are trying to sort out their marriage but Coleen is deeply unhappy with Wayne drink driving.
It's made worse for her by the fact that it has emerged that the footballer was driving another woman's car, who according to rumours, he had been kissing at a party. (Metro)
And the rest of the day's dirt…
DailyEdge is on Snapchat! Tap the button below to add!