WOULD YOU CONSIDER yourself a part of the middle classes?
Well, these animals sure would.
If you think about it, all pets are innately middle class. After all they've hired a cleaner – you, their owner.
Horse-riding pug
"Pug" rhymes with "smug".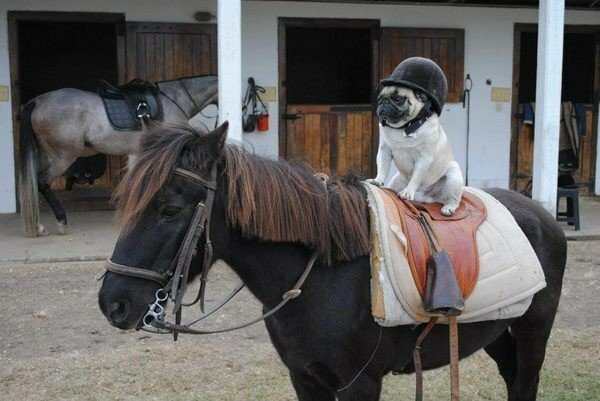 Image: via College Humor
And now we all know why.
Mozart-loving cat
We all know and love Keyboard Cat.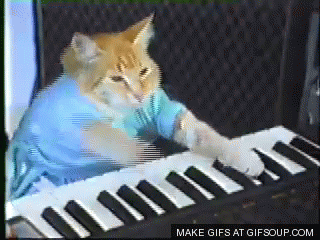 But think about it. Keyboard Cat got piano lessons as a child. Posh or what?
Urban welly-wearing goat
Look at this goat in his Hunter wellies.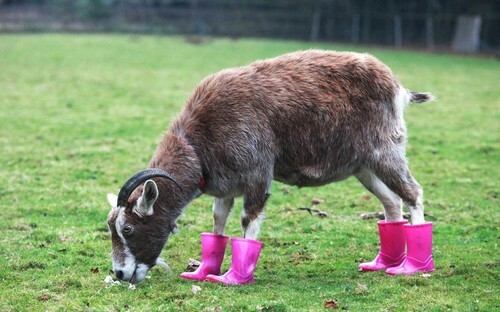 Image: via Geyser of Awesome
We thought goats were sound – one of the lads, if you will. But this goat gives us pause for thought.
Wine-swilling moggie
"Ah, 2013, a very good year."
Image: via Kansas Kitty
Go home, kitty, you're drunk.
Dog in his feck-off big SUV
Does this dog really need that Jeep just to collect his kids from school?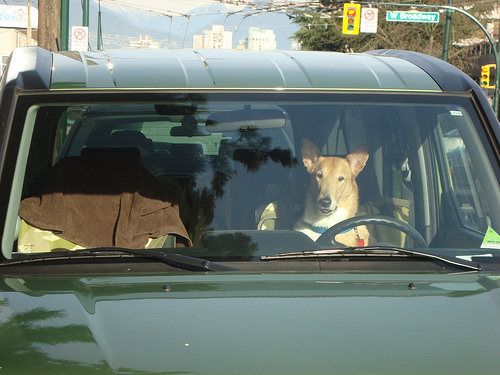 Image: via Flickriver
We bet he does not.
Deeply uncool middle class monkey
We bet this monkey wears socks and sandals on his holidays.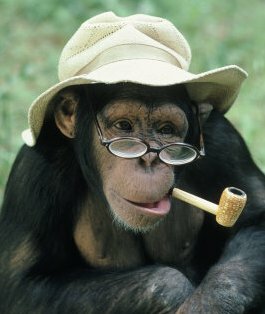 Image: via Funny Animals
Get with it, daddio.
Snobby dog
This dog will only fly Aer Lingus.
Image: via Assist Dog
Honestly, he can't be bothered with Ryanair.
It's just not woof it. (Sorry).
Cat middle class moaning on social media
This cat's biggest problem is that their iPad screen is too bright.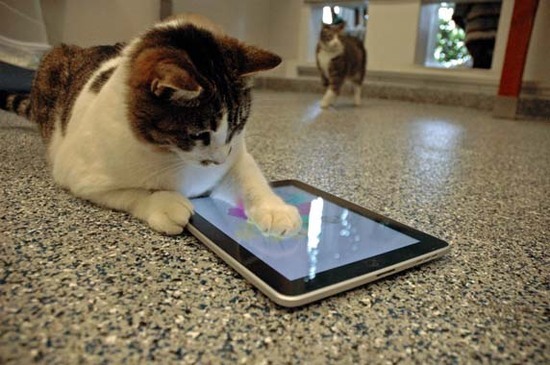 Image: via Global Animal
We bet this cat is constantly updating their Twitter status with totally white whines like that. Stupid cat.
And finally, the aristocratic animals…
These pooches aren't just middle class – they're positively blue blooded.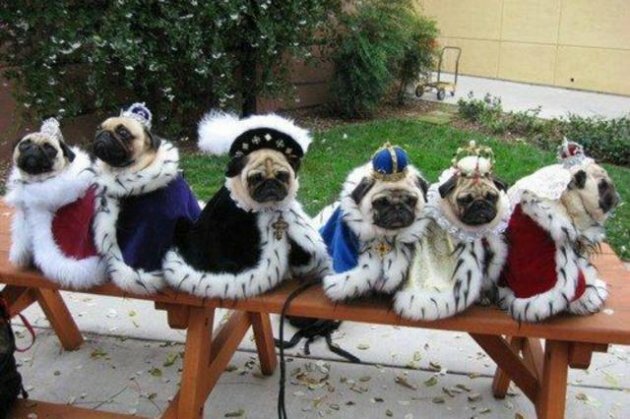 Image: via The Chive
What's the most middle class thing your pet does? Does he get cooked dinners? Fancy.