1. Here's the easiest meal in the world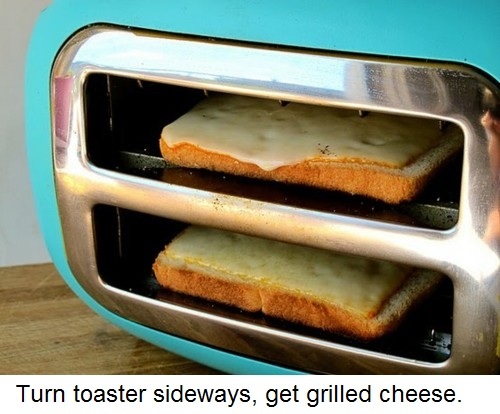 2. And here are two boxes. Just do it.
3. Then try this. Read from the bottom up.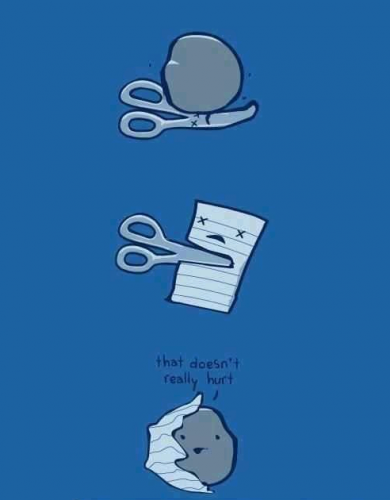 It's a story about friendship, murder and revenge, see?
4. When the instruction appears, do what it says: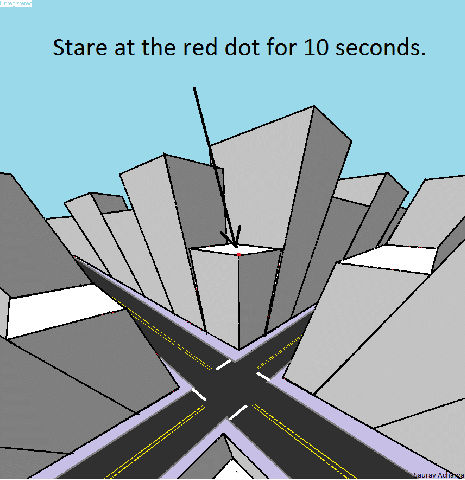 5. Now give this a go
6. Whoa! As a reward, we found the 'I' in team for you.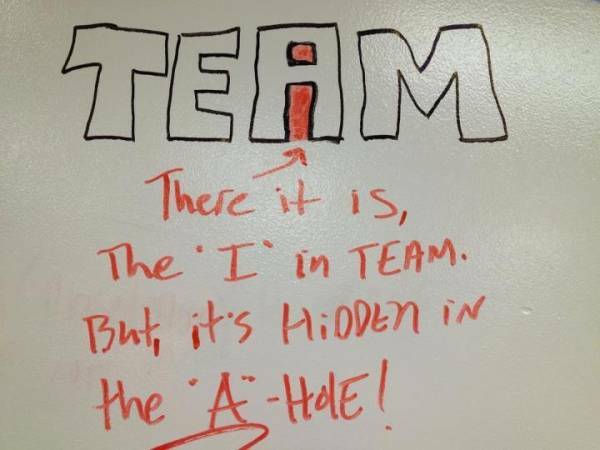 7. And here's a revolutionary way to eat an orange.
Cut or pull the top and bottom circles from the orange. Then slit between two sections and roll it out.
TADAA!
9. OK, back to the mind-blowing. Try this for starters?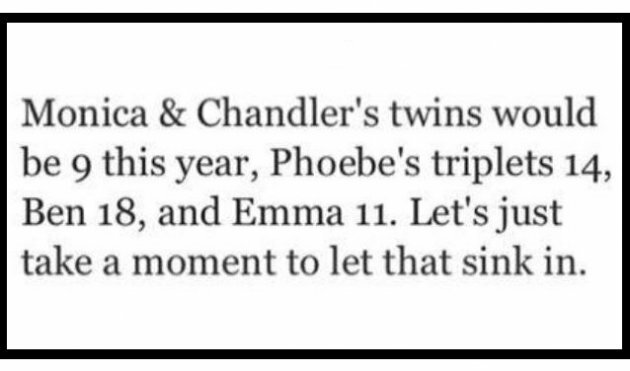 10. Oh, and this one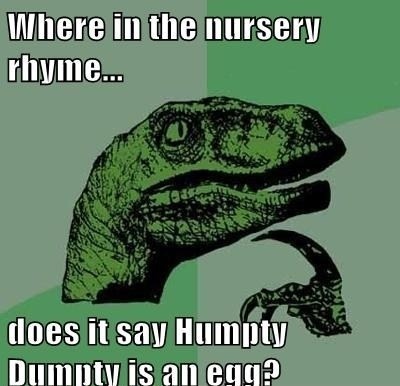 11. You probably knew this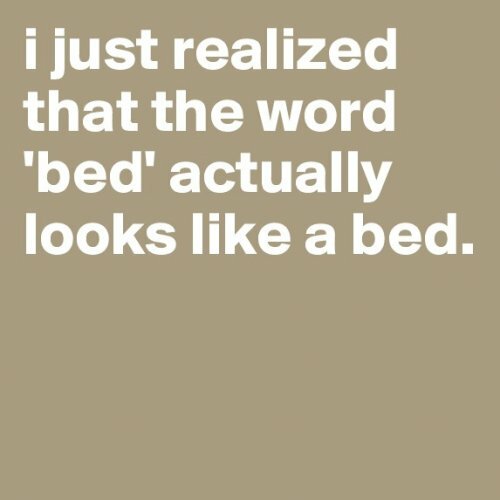 12. How about this?
13. Now take a look at this GIF
14. And try this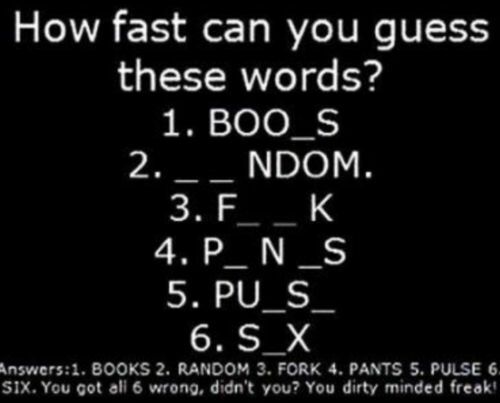 15. You dirty fecker. This ought to clear your brain out: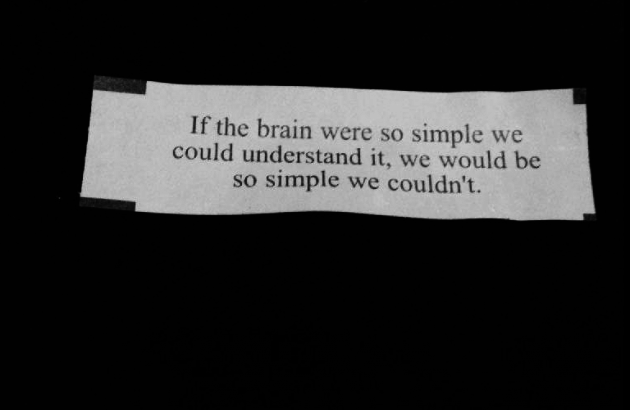 16. And now that you've got a clean slate, here's a life-changing technique
Are you doing this yet?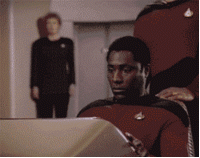 OK, here's a little fluff to calm you down.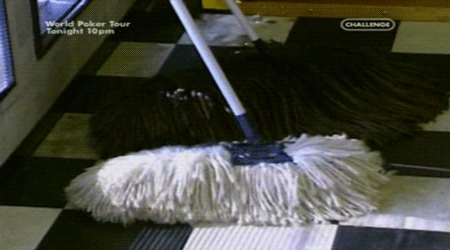 WAAAAAAAAA!