IF YOU'RE A fan of the psychological drama of Criminal Minds, we've got something new for you to get into.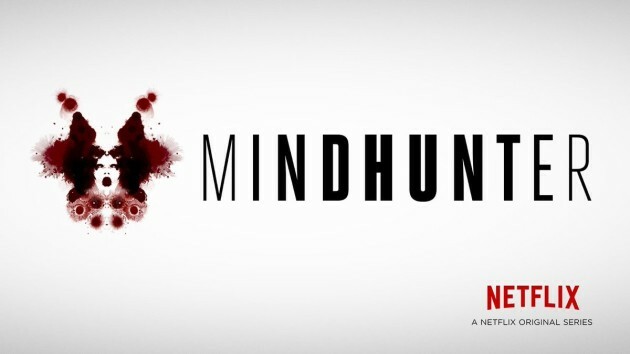 Netflix Netflix
Netflix's newest crime series, Mindhunter, explores the origins of criminal profiling in the FBI – and it looks very good indeed.
What's it about?
Patrick Harbron / Netflix Patrick Harbron / Netflix / Netflix
Set in 1979, Mindhunter follows two special agents as they introduce criminal profiling to the FBI, using knowledge gleaned from interviewing serial killers to crack ongoing cases.
The show is produced by David Fincher – we already know from 2007′s Zodiac that he knows his way around a tense crime saga, so we're very interested in this.
Is it a true story?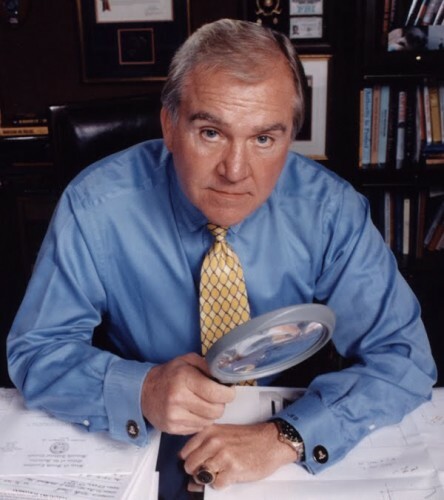 Criminal Minds Wiki Criminal Minds Wiki
The series is based on a book by former FBI agent John Douglas, one of the first criminal profilers in the agency. He interviewed some of America's most notorious serial killers in his quest to get into the mind of a criminal: Charles Manson, Ted Bundy, and John Wayne Gacy, to name a few of them.
Douglas has inspired characters in Silence of the Lambs and Criminal Minds, so it was only a matter of time before there was a whole show about his exploits.
Who's in it?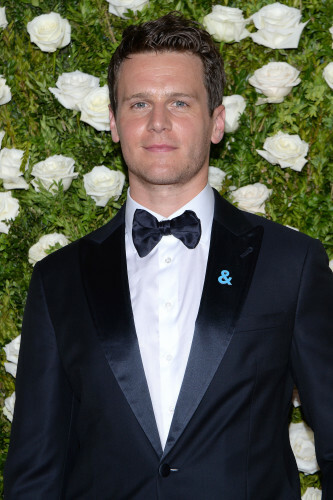 SIPA USA / PA Images SIPA USA / PA Images / PA Images
Jonathan Groff heads up the cast as Holden Ford, the character who is based on John Douglas.
Groff previously starred in Glee and HBO's Looking – but musical theatre fans will know him as one of Hamilton's King George IIIs, amongst other things.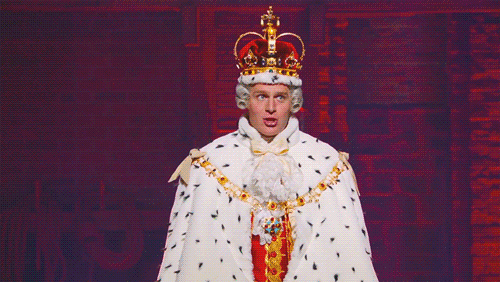 Tumblr Tumblr
When can we see it?
Netflix / YouTube
Mindhunter will be available for streaming from Friday, October 13. This autumn is shaping up to be a great one for telly, isn't it?
DailyEdge is on Instagram!