WE WOULD HAZARD a guess that the most vicious fights had in any family or friend group have to do with Monopoly.
Specifically: Who is cheating, how they are cheating, if that's in the rules or not, and why it absolutely is not fair.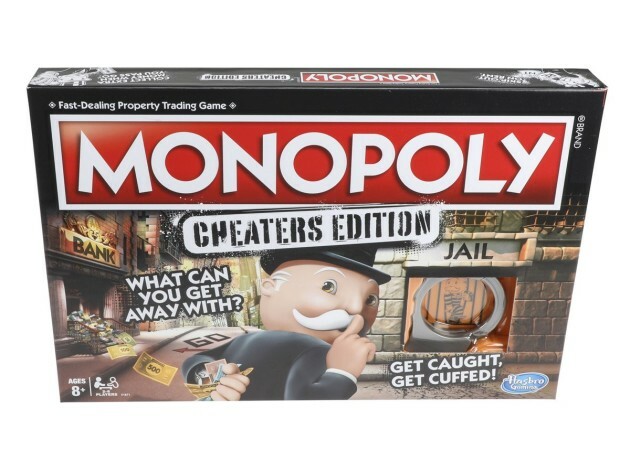 Hasbro Hasbro
Monopoly makers Hasbro must delight in the breakdown of interpersonal relationships, because they've just brought out a new version of the game that encourages cheating.
They said:
We've finally decided to embrace our less-than-honest fans by encouraging them to partake in those iconic (yet sometimes unspoken) Monopoly moments that occur during family game nights. We're excited to see what they can get away with.
The new game comes with 15 'cheat cards' that tell players to break the rules – from stealing money from the bank to taking an extra $100 when you pass go to sneakily trying to collect rent from someone else's property.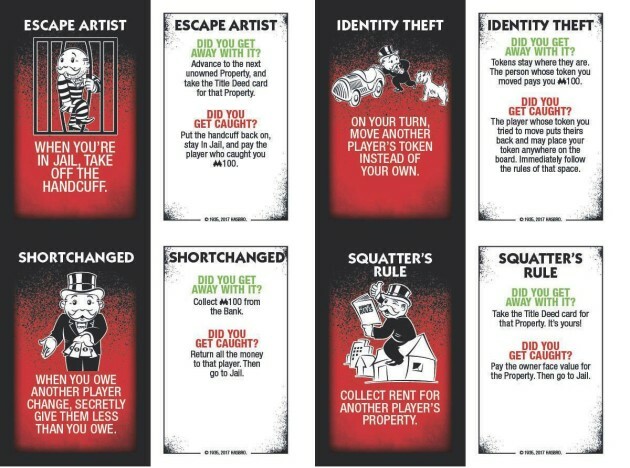 Hasbro Hasbro
There's no banker, with each player taking turns to man the money during their go – the board also has spaces that have been 'hijacked' by cheaters, with free properties going to those who get there first.
If you get away with your bit of cheating, you're rewarded, but if you're caught… you get thrown in jail and handcuffed to the board. The shame of it!
Hasbro Hasbro
Did all that just boil your blood? Then you're probably not suited to this particular game.
In a final blow, Hasbro has decided to release the game ahead of Christmas 2018. There shall be no peace in this land.
DailyEdge is on Instagram!