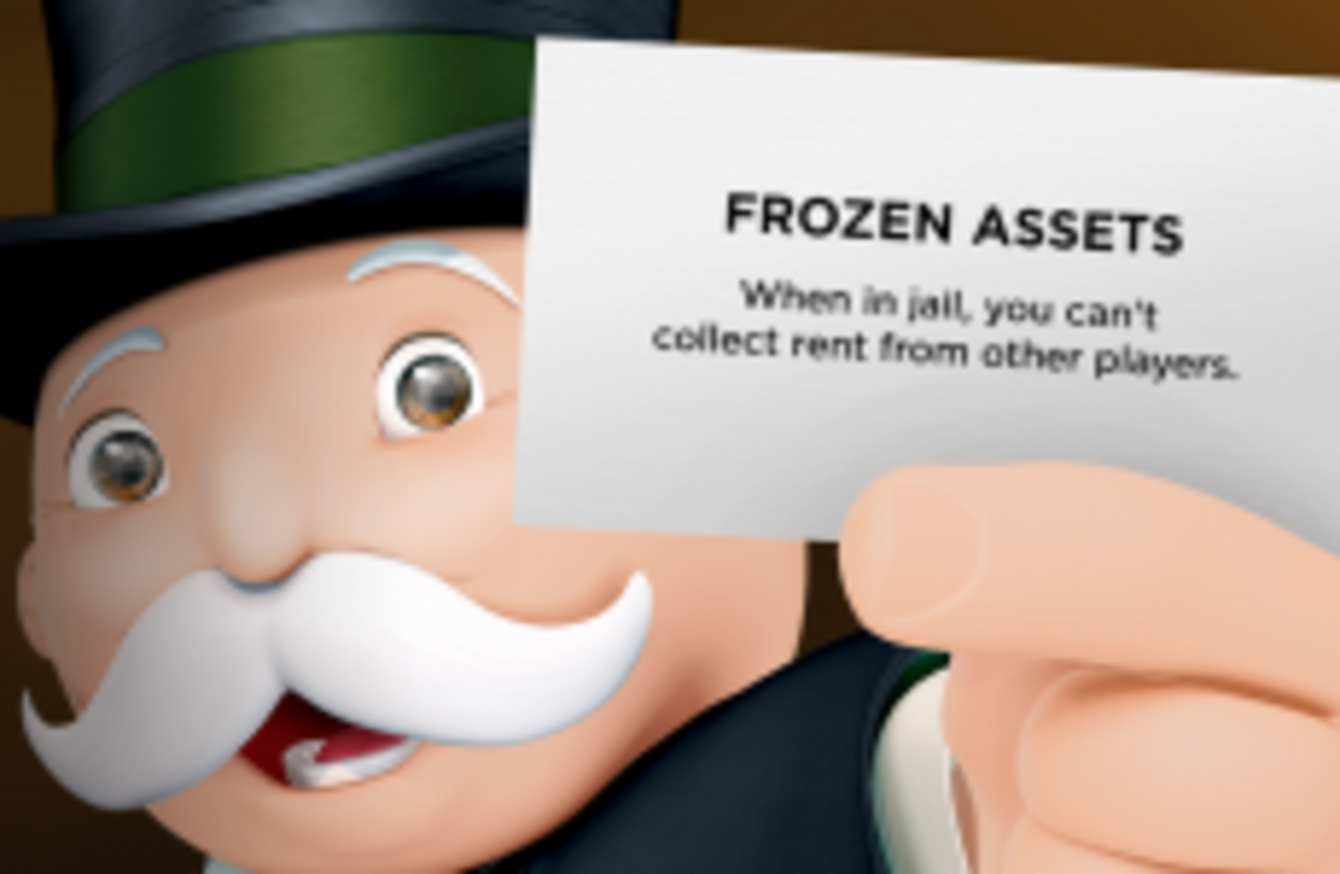 Image: Hasbro
Image: Hasbro
THE PEOPLE HAVE spoken. The five most popular unofficial Monopoly rules have been chosen, and are heading to a rulebook near you very soon.
Fans of the board game were invited to debate ten House Rules (that aren't included in the official Monopoly rulebook) on Facebook, and the five most popular rules are now fair game to be used to taunt and torture your family members.
Yes, finally the heated arguments on which House Rules actually count are over.
Unfortunately, only one of the rules we singled out as most applicable to Irish players was chosen:
Frozen Assets Rule – When in jail, a player cannot collect any rent money from other players. Sorry about your luck.
Here are the four other new rules:
Free Parking, Fast Cash – All taxes and fees will be collected in the middle of the game board. If you land on Free Parking, it's your lucky day: collect all the money from the middle of the board.
Dash for the Cash – Landed on Go? Amazing, you get to double your salary – €400m instead of €200m.
See the Sights – Players must travel around the board one complete time before they can begin buying properties. Hurry up and get to Go before everyone else!
Lucky Roller – Did you just roll Snake Eyes (double ones)? The odds are in your favour, collect €500m.
Brilliant. Who wants a game? We're not at all competitive, honest.