THE BIRTH OF the internet has changed our lives in many ways, most of them for the better.  We have access to more information than we could ever have dreamed of, can easily connect with people around the world and access art and culture we would never have been able to see previously.
Unfortunately, it has also spawned some of the most irritating behaviour known to man, including certain online phrases which can get under your skin and drive you crazy.
Some might say it's silly to let them annoy us so much.  Those people may be right.
Nonetheless, here are ten of the most annoying internet phrases around.
#OMNOMNOM
WHAT THE HELL IS WRONG WITH YUM?  Why can't we just say yum?  That's what we mean right?  'Om nom nom' doesn't even sound remotely close to the sound we actually make when we eat, if that's what it's supposed to do, and it's longer and clunkier than 'yum' which we've been successfully using for generations.  WHY?!?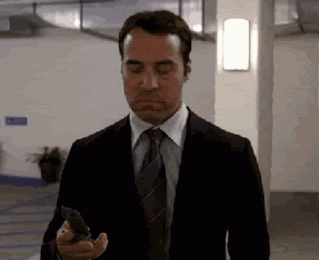 This is how I feel when I read 'omnomnom'.
#WINNING
No.  You're not.  This was funny for about ten seconds during that bout of Charlie Sheen madness and then it was over.  O-V-E-R.
Really?  You want to be like this guy?  Twitter/CharlieSheen
#JUSTSAYING
Oh are you?  You're 'just saying'?  Aren't we all 'just saying' everything we say?!?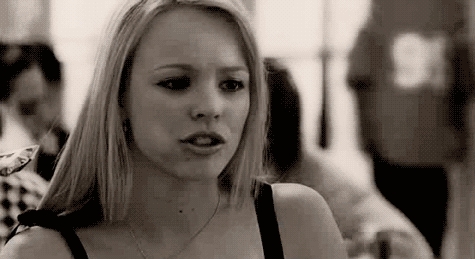 #YOLO
Alright, alright, this one is fun to use occasionally in a funny, self-aware, laced with irony fashion, but it became a joke almost immediately.
Shame no one told Zac Efron before he got it tattooed on his hand.
Pier Paolo Cito/AP/Press Association Images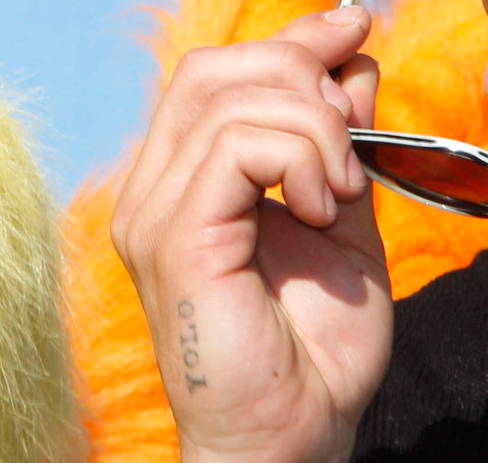 #RAWR
Let's get this straight.  What you mean is 'roar' right?  So why not just say 'roar'?  WHY?!?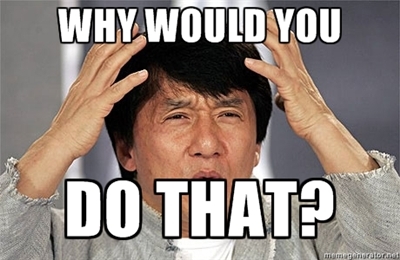 #WOOT
What does this even mean?  Where did it come from?  WHY ARE YOU SAYING IT?  Why can't you just express your excitement like everyone else with a simple 'woo hoo!' or 'yay!'?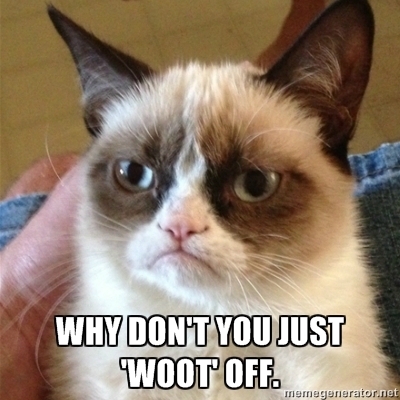 #ROFLCOPTER
HA HA HA YOU'RE SO FUNNY AND ORIGINAL.
#FIRST
Oh really?  You're so excited about being the first person to comment on something that you're going to post a comment that only says 'FIRST'?  You need help.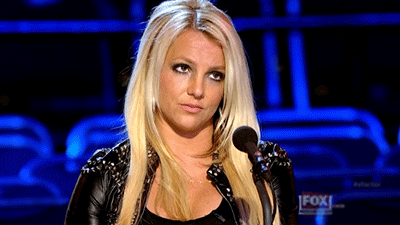 #EPIC
Whether it's an 'epic win' an 'epic fail' or epic bloody anything else, the overuse of this word became annoying about five minutes after it started.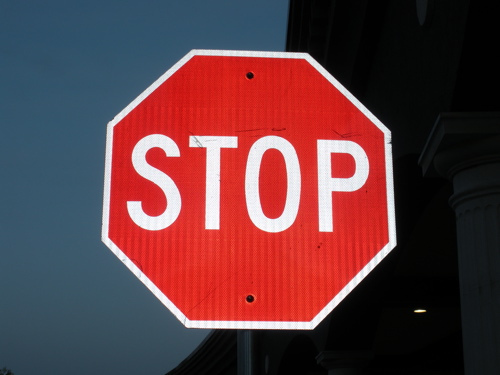 Flickr/ladybeames/Creative Commons
#INTERWEBZ
It's the internet, ok?  We all know what it's called, and what you're doing is not cute or clever.