A POLL CONDUCTED by YouGov has found that us Irish have the most attractive accents in the British Isles.
YouGov surveyed 2018 British adults and asked whether they thought each of the twelve main accents of the British Isles were attractive or unattractive. The highly scientific poll found that Southern Irish was the most popular accent to have in terms of attractiveness.
COYBIG, etc.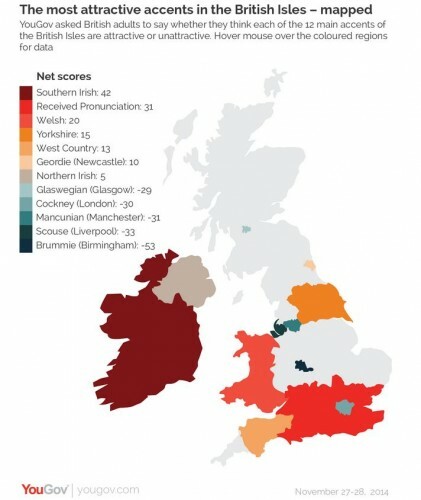 YouGov YouGov
61% of respondents said that they found the Southern Irish accent attractive, while just 19% were not a fan. (The remaining 20% either responded "don't know" or "neither attractive nor unattractive".)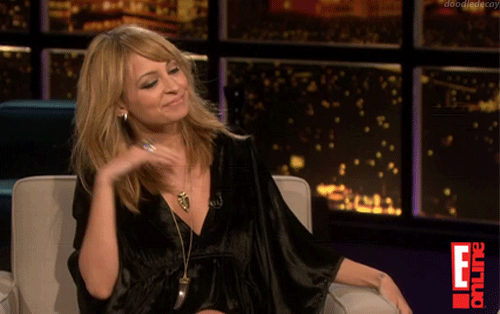 Giphy Giphy
Received Pronunciation, or 'BBC English', was found to be the second most attractive accent in the British Isles, followed by the Welsh accent.
The Northern Irish accent proved to be pretty divisive with 42% finding it attractive and 37% finding it unattractive.
Birmingham, Liverpool and Manchester accents all ranked among the least attractive accents.
Tough break, lads, but we can't all be big rides.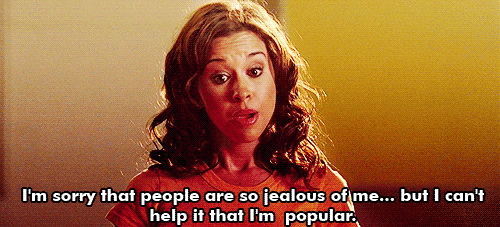 eonline eonline