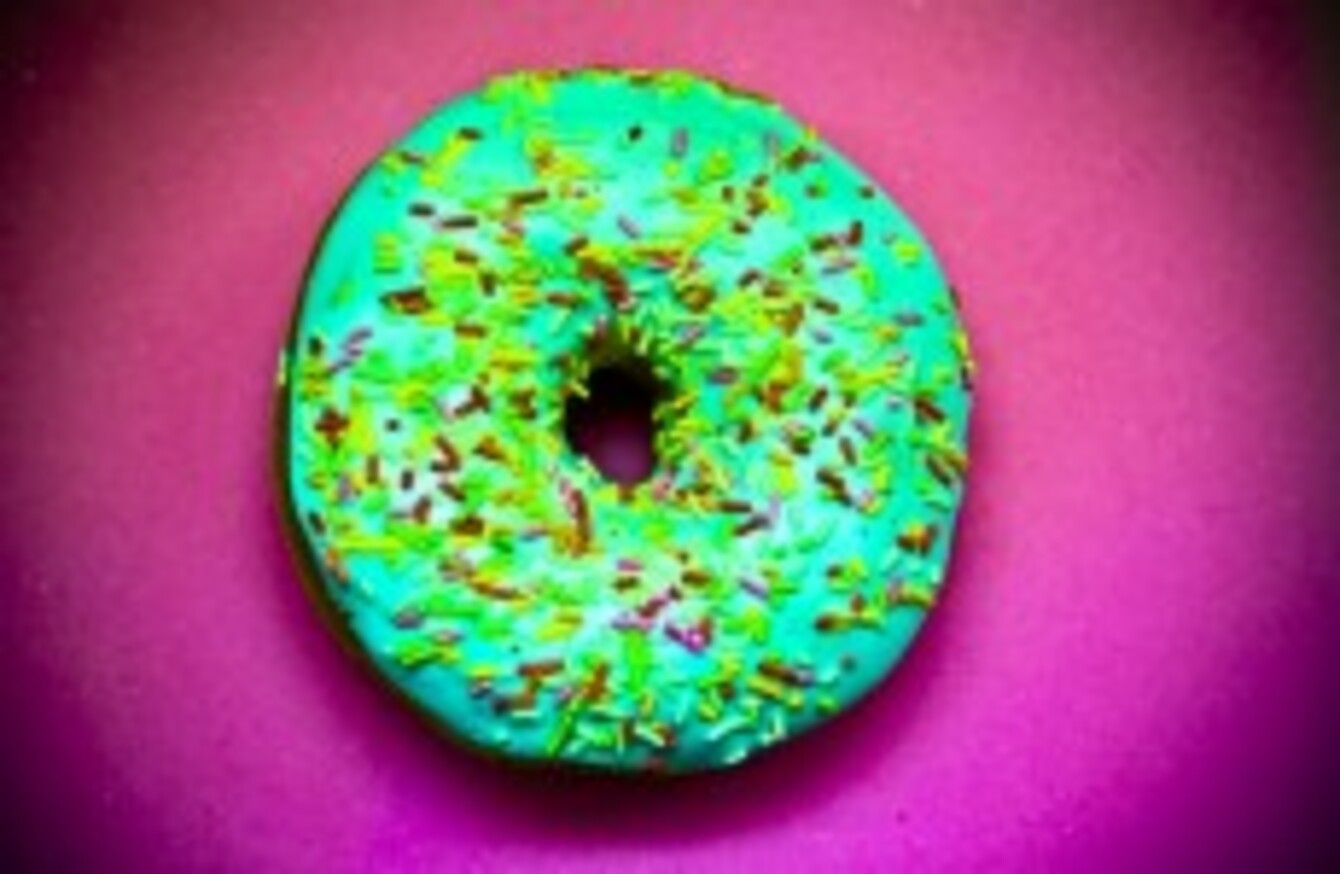 National Doughnut Day
Image: SebastianDooris via Flickr
National Doughnut Day
Image: SebastianDooris via Flickr
HAPPY NATIONAL DOUGHNUT Day – in America anyway – but we could always adopt it as our own.
Infamously linked with overweight cartoon characters like Homer Simpson and doughnut-munching television cops these delightful round puffs of fried dough are actually the food of soldiers.
It may sound like an excuse to stuff your face with lots of glazed and sticky buns but The San Francisco Chronicle reports that the Salvation Army coined the unofficial holiday in 1938 to commemorate the female volunteers who served doughnuts and coffee to soldiers during World War I.
Yahoo.com reports that the doughnut, which was popularised by American consumers, celebrates its historic beginnings every year on the first Friday each June.
While our American doughnut lovers get free doughnuts from Krisy Kreme and Dunkin Donuts we may be forced to  fork out for their sugary goodness – no fair.
(Via YouTube/SalvationArmyUSA)