TOMORROW IS NATIONAL Potato Day in Ireland.
People across the land are being encouraged to indulge in a humble spud or two, while a 'Spud Fest' will take place on South King Street in Dublin.
Is it any wonder the rest of the world thinks we're potato mad?
1. This person saw it with their own eyes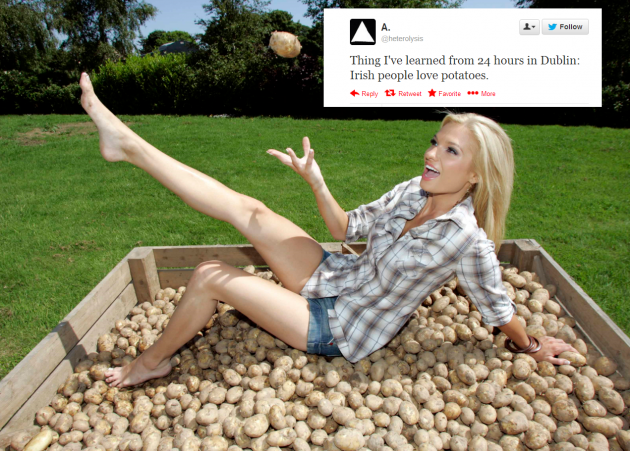 2. Courtney wasn't so lucky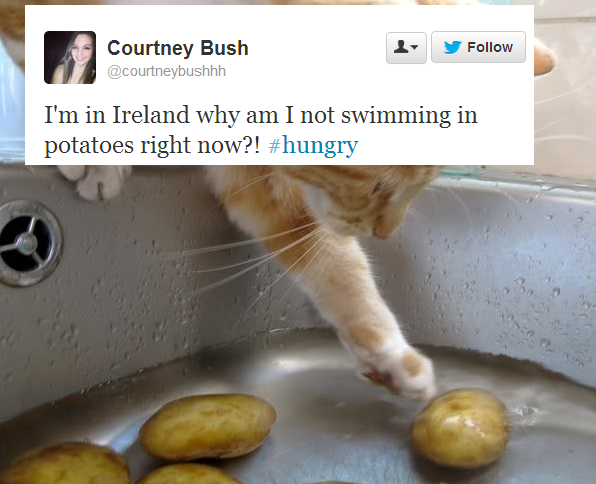 3. Richard is hopeful
4. What about this mash traitor?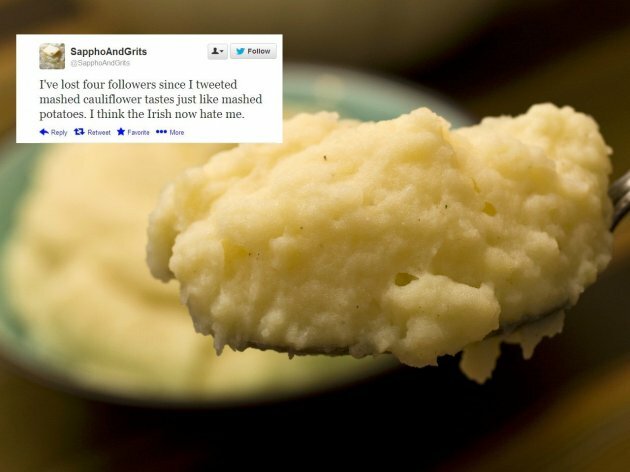 5. And this guy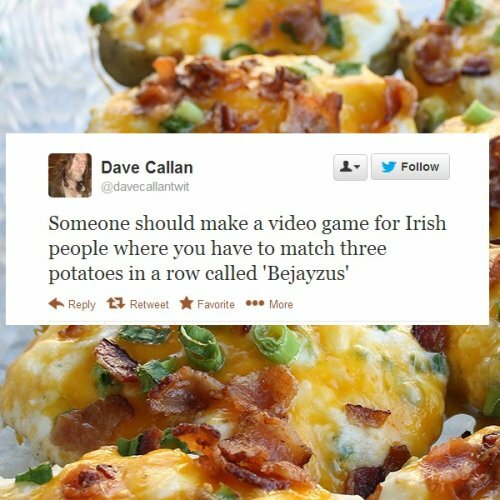 6. Whoever organised this Irish fest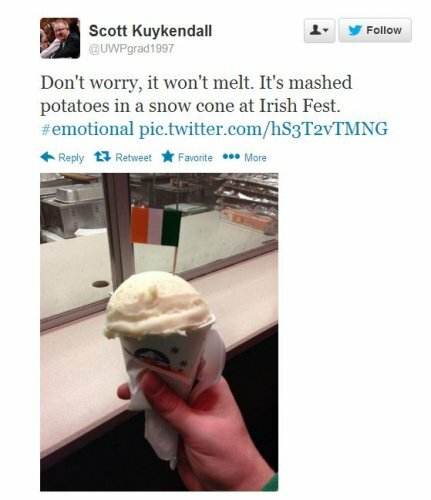 7. Whoever took this picture