EVERY WEEKDAY MORNING, DailyEdge.ie rounds up the best of the day's celebrity dirt from the top to the very bottom.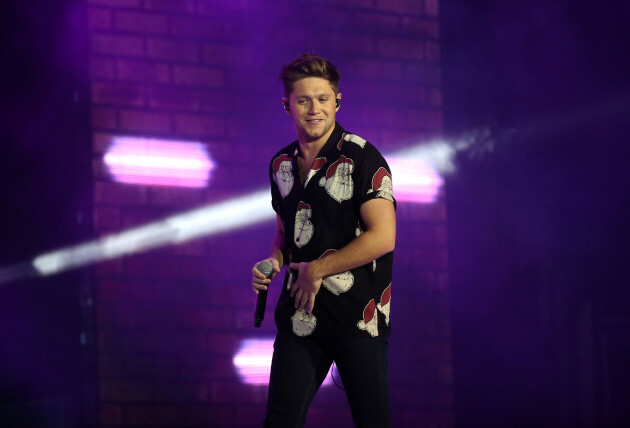 Isabel Infantes Isabel Infantes
As we saw yesterday, Stranger Things actors Millie Bobby Brown and Gaten Matarazzo are living their best lives.
The kids were hanging out with Drake at the Netflix after-party for the Golden Globes. To make their week even better, the pair of them ended up fangirling over praise from Niall Horan.
In October, Niall was giving out about the fuss people were making over Stranger Things.
However, he finally gave in. New year, new Niall. He tweeted that he finished it earlier this week and Gaten was wondering what took him so long.
Gaten handled it well, but Millie? She had a little freak out.
Millie / Twitter Millie / Twitter / Twitter
Everything about this is just so pure.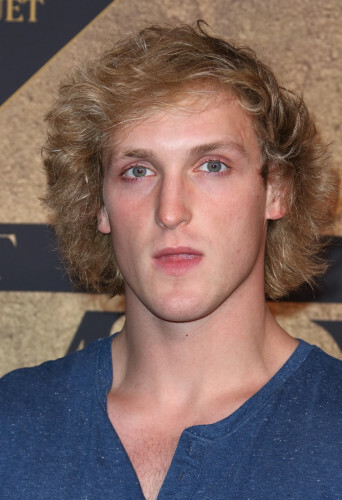 SIPA USA / PA Images SIPA USA / PA Images / PA Images
A week after the Logan Paul scandal, Youtube have finally released a statement. 
They wrote "Many of you have been frustrated with our lack of communication recently. You're right to be", before saying that like many others, they were very upset by the video that Logan Paul shared. "Suicide is not a joke, nor should it ever be a driving force for views."
They have come to the conclusion that Logan has violated Youtube's community guidelines and are looking at "further consequences" for Logan Paul's actions. "We know the actions of one creator can affect the entire community, so we'll have more to share soon on steps we're taking to ensure a video like this is never circulated again."
It's not clear yet whether these 'further consequences' will include the suspension of Logan Paul's account. The trip to the forest was not the only offensive video Logan filmed on his trip to Japan. A compilation of his obnoxious and insensitive behaviour for the entirety of his trip to Japan was put together by We The Unicorns.
If the video won't play, click here.
(Variety)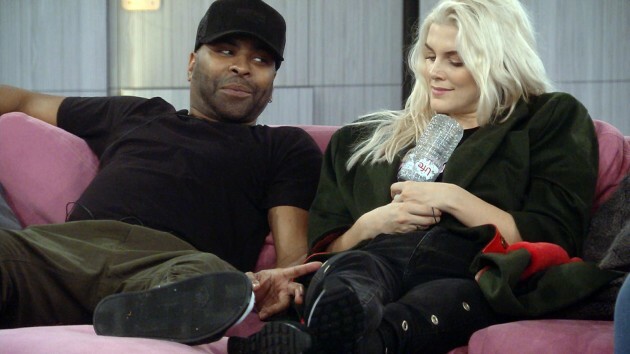 Channel 5 Channel 5
It looks like Ashley and Ginuwine are becoming an item on CBB. 
Fans of the reality show on Twitter are losing it, fighting over whether or not this is a 'showmance' or an actual romance. While the pair of them were forced to listen to Dapper Laughs going on about his film idea, they reached for each others hands on the sofa.
Big Brother 24 / 7/YouTube
Big Brother asked viewers what they think of the relationship on Twitter yesterday and the jury's out. Half of the viewers seem to enjoy watching them get to know each other, while the rest think it's just a tad awkward.
And the rest of the day's dirt…
DailyEdge is on Instagram!