EVERY WEEKDAY MORNING, DailyEdge.ie rounds up the best of the day's celebrity dirt from the top to the very bottom.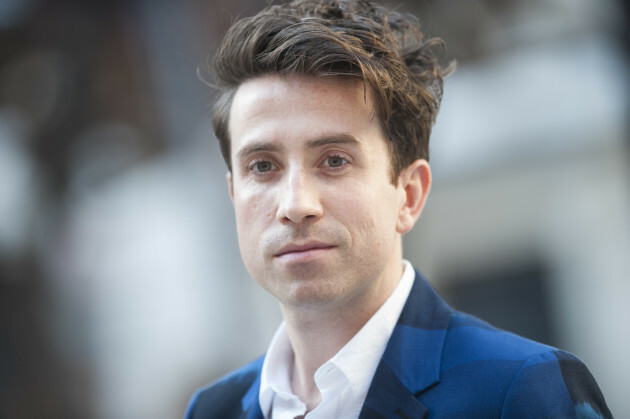 PA Archive / Press Association Images PA Archive / Press Association Images / Press Association Images
Nick "Grimmy" Grimshaw has announced that he won't be returning to The X Factor judging panel – after only one series in the hotseat. 
Apparently Simon Cowell is looking to boost flagging ratings, but a statement last night from the DJ's spokesperson says it was his decision to go:
After careful consideration, Nick's decided to rule himself out as a judge on this year's X Factor. He loved working on last year's series alongside Rita, Cheryl and Simon but it was very much a once-in-a-lifetime experience. He remains a massive fan of the show and is looking forward to watching it this year.
And, according to reports this morning, there are two people in line to replace him next year.
First up, and the hottest contender, is former contestant and international superstar Louis Tomlinson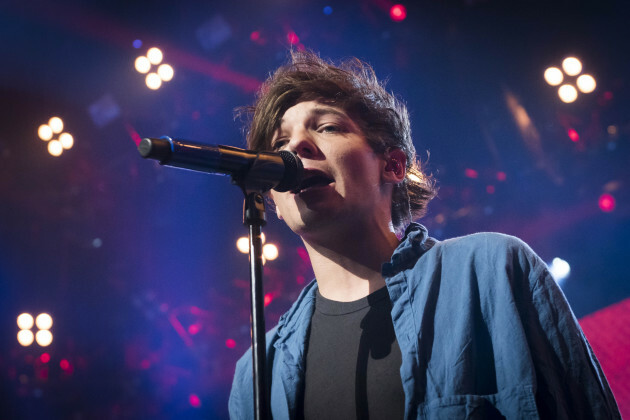 David Jensen David Jensen
The One Direction man made an appearance on last year's show – joining Simon at his house to help him whittle down his selection – and is being widely tipped as just the thing the show needs to bring it back to the top.
But he'll be up against our very own Louis Walsh for the spot
Ian West Ian West
A source told The Sun:
But Simon remains very fond of Louis Walsh and came very close to bringing him back during last year's live shows. He felt a certain something was missing on the show without him.
LOUIS FIGHT.
So now. It will be a while before we find out, but it looks all set to be a battle of the Louis for the coveted position on Saturday night telly's hottest seat. (Mirror)
Britney Spears hung out with Hillary Clinton in Vegas last night, and it looked like a bit of craic. 
With Hillary still trying to secure the nomination for President from the Democrats, a photo op with Britney Spears might not be the thing that gets her over the line.
But sure look, they're in VEGAS. What else would you be doing?
CBB love pair Jermemy McConnell and Stephanie Davis have sparked engagement rumours after they were spotted out and about shopping for jewellry. 
Speaking exclusively to OK! Magazine, Stephanie was forthcoming about LOADS of stuff:
We slept together after the final. The sexual tension between us was so bad in the house. I can't even tell you. When we finally had sex it was better than I could have imagined. Our first night alone together was amazing.
Jez was in the same state of mind that night, apparently:
The other housemates were drinking in the hotel but we went straight up to Stephanie's room.
Fair enough.
Now, the pair looking at engagement rings might seem like a premature leap for a couple that got together a couple of weeks ago – but who are we to stand in the way of true celebrity love? (OK!)
And the rest of the day's celeb dirt…
DailyEdge is on Snapchat! Tap the button below to add!