FORGET BEYONCÉ and Jay Z. Forget Victoria and David Beckham. There is only one true celebrity power couple, in our eyes: Nick Offerman and Megan Mullally.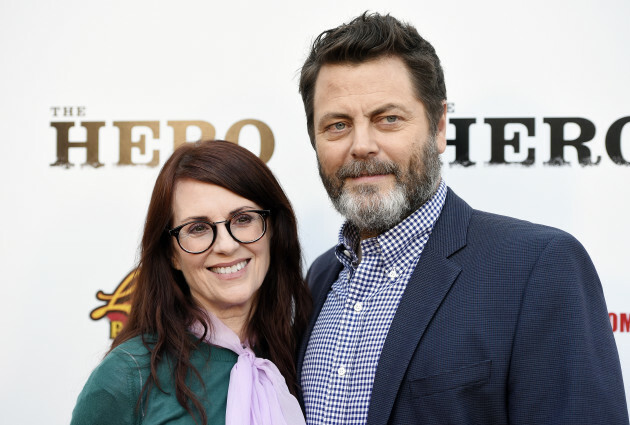 Chris Pizzello / PA Wire Chris Pizzello / PA Wire / PA Wire
The actors/comedians have been married for 14 years – here's why they're the best.
1. The time they dressed up as Sonny and Cher
And Nick was Cher. Obviously.
2. When Megan guest-starred on Parks and Rec… as Ron Swanson's worst ex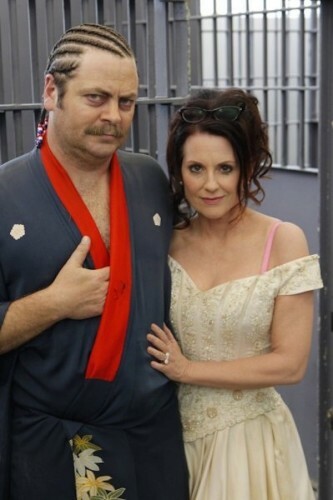 Imgur Imgur
Tammy 2 is ICONIC. And it's made even better by the fact that Megan and Ron are so loved-up in real life.
3. And Nick turned up on Will & Grace as one of Karen's boyfriends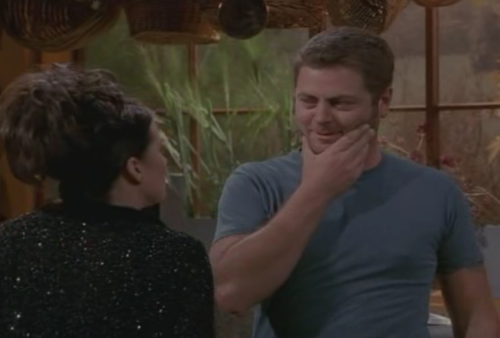 Uproxx Uproxx
The babby head on him!
4. Their jigsaw puzzle series
They do the puzzles, and then they recreate them. It's beautiful.
5. And any time they get their tiny dogs involved
They have two toy poodles called Elmo and Willa. <3
6. When Megan revealed Nick's charming pet names for her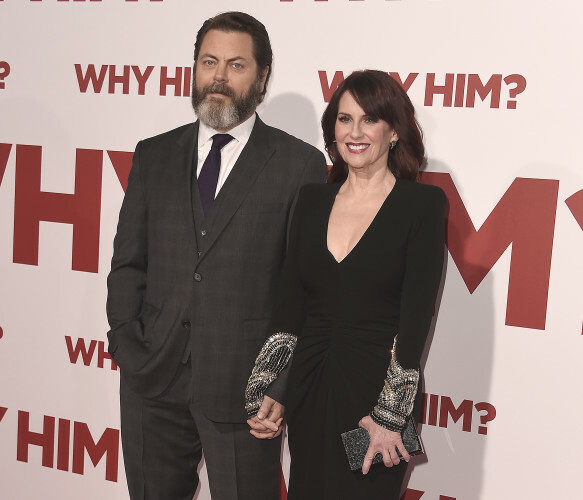 SIPA USA / PA Images SIPA USA / PA Images / PA Images
He refers to her as "Legal Property" and "Jizz Jar". So sweet!
7. This photoshoot
Stunning.
8. Their constant slagging of each other on Twitter
Nick Offerman and Megan Mullally making gross references to their sex life is how Twitter was meant to be used.
9. The time they did a whole comedy tour together and survived
That's a test of true love, isn't it?
10. And every time they look like they're having SO MUCH FUN together
Which is basically all the time. Dare we say 'couple goals'? Yes, we're breaking out the big guns.
DailyEdge is on Snapchat! Tap the button below to add!