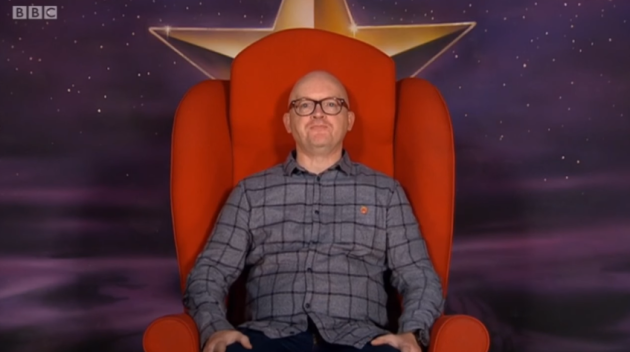 BBC BBC
LAST NIGHT, A man called John from Bangor in Co. Down got a once in a lifetime experience that many people are desperate for.
This was the chance to tell his story to a group of random celebrities and millions of people watching The Graham Norton Show at home from the comfort of the red chair.
It didn't take long for things to get weird.
I got up one morning as usual, getting myself ready to go to work. From getting out of bed and the 20 feet or so to get to the bathroom, I was in excruciating pain around the rectal region.
The celebs weren't sure about where this one was going.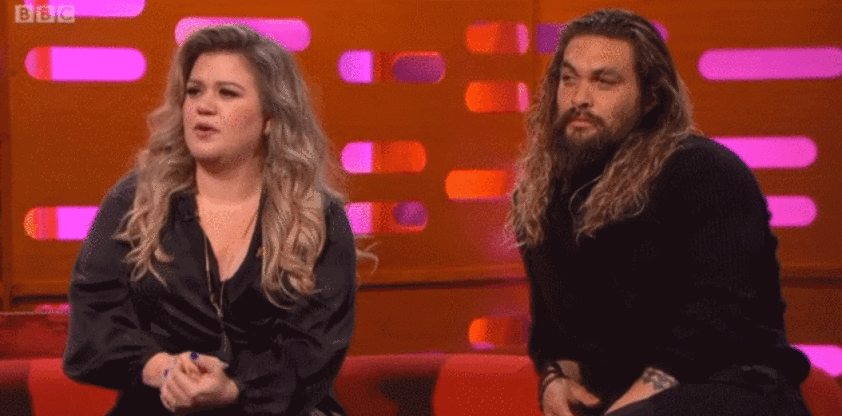 Kelly Clarkson was very concerned and said "I think you should got to the ER at that point", to which John replied:
I did go to the doctor. Got seen straight away. He says "Right, can you remove your trousers and underwear and lie down and think happy thoughts?" So… He rummaged about and he then asked me a question. "Do you like asparagus?", and he pulled out an asparagus tip from my, eh, anus.
Hugh Grant and Sarah Millican were quite disturbed.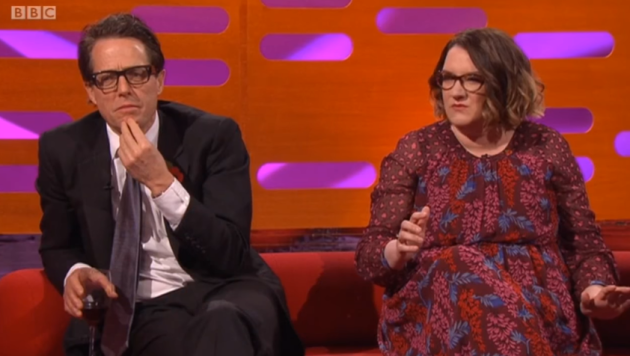 BBC BBC
It got worse though.
The next thing that John said was this:
Bizarrely, I had not eaten asparagus for months.
Naturally, the lever was instantly pulled at this point.
Nobody on that couch will ever eat asparagus again.
DailyEdge is on Instagram!