A RESTAURANT IN New York has entered our dreams and made them a reality. The New York Eataly is unable to sell alcohol until October due to a licensing settlement so needed something the fill the void.
SouthernbeLLSU SouthernbeLLSU
They picked Nutella, in a stroke of genius like none ever witnessed before.
The menu is not one to be looked-at before breakfast so proceed with due caution.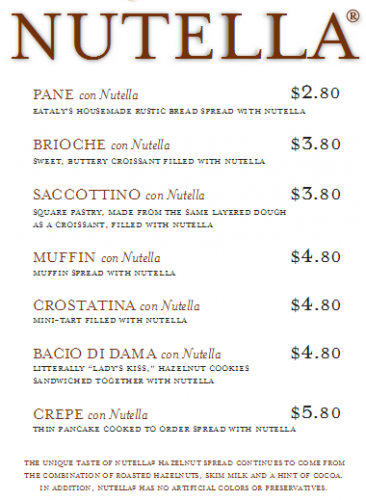 Want. It. All.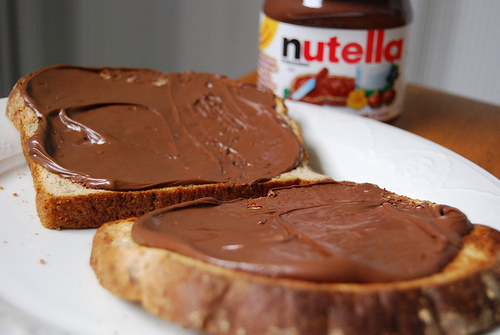 ninacoco ninacoco