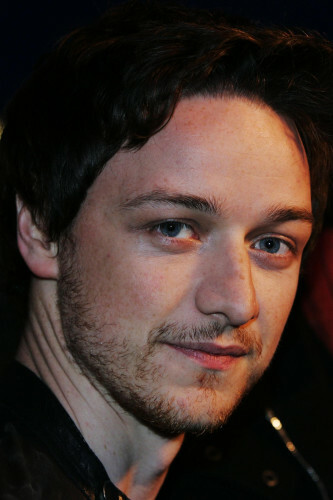 PA Archive / PA Images PA Archive / PA Images / PA Images
JAMES MCAVOY HAS been in some pretty big movies over the last couple of years, from the X Men series to Split, he's proven that he's really good in serious roles.
Now, he wants to mix things up.  The actor was left starstruck after meeting them on Graham Norton's red couch last year.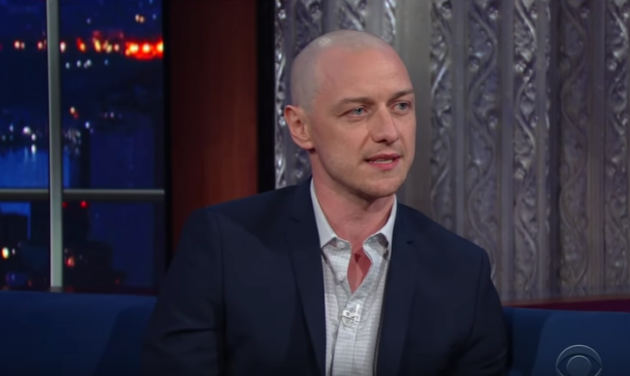 The Late Show with Stephen Colbert The Late Show with Stephen Colbert
After learning about the Irish Olympic medalists from West Cork and their story, the Scottish actor fell in love with the idea of playing one of them in a movie. Let's be real, he looks like he would suit the role too.
When discussing himself and Michael Fassbender potentially taking on the roles, McAvoy told The Sun "We've been looking to do something else together that has heart, has action, has suspense, has comedy, has Olympic medals. It's a no-brainer."
BBC / YouTube
He believes that "they were the funniest, coolest guys and just by being themselves, they sort of won over the world."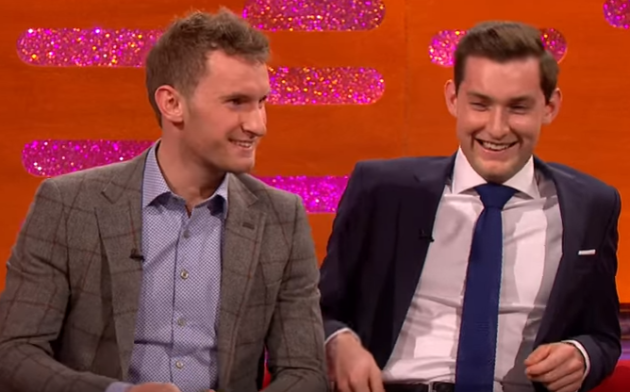 Youtube Youtube
McAvoy also thinks that his Scottish accent will give him a hand in nailing the brothers' West Cork accent perfectly "they're of the same family of Celtic sounds. Michael has the upper hand, but I could handle it."
In other news, earlier this week James told a mortifying story on The Late Show with Stephen Colbert, about using his grandfather's razor to shave his private parts and how it went a little bit wrong.
DailyEdge is on Snapchat! Tap the button below to add!