MAYBE WHEN YOUR alarm went off this morning you felt a little like this: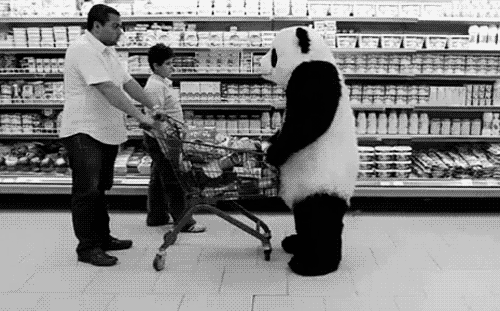 or maybe a bit like this:
Look, it could be worse. You could have been going back to school today after a glorious summer of freedom.
Let's examine the ways you're better off…
1. Nobody is going to ring the bell for you to finish your lunch
And you can browse the internet if you want.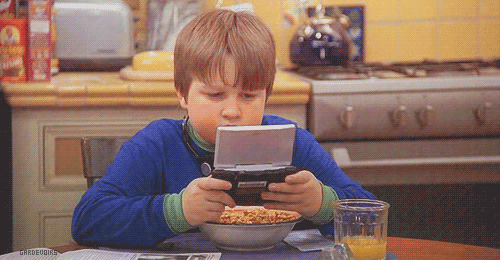 2. You probably won't have any homework
You, later: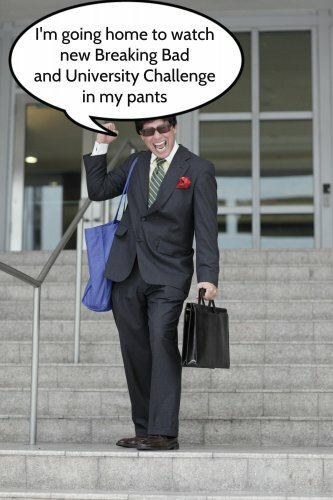 Shutterstock.com
3. P.E. is optional
4. You'll get paid
It might not be much, but at least you're earning.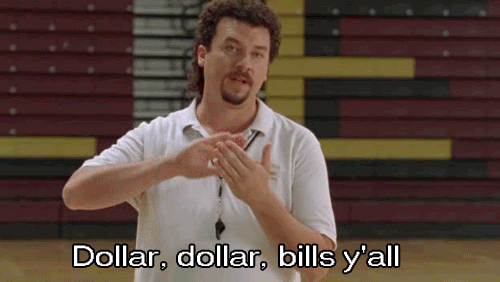 5. The stationery is probably free
Bury your nose in some fresh Post Its. Go and get another biro from the cupboard. Go on. You're worth it.
Or maybe build some of these: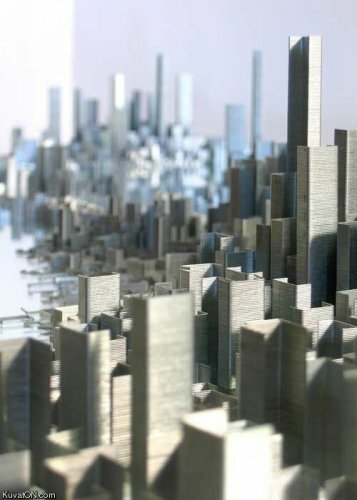 via Imgur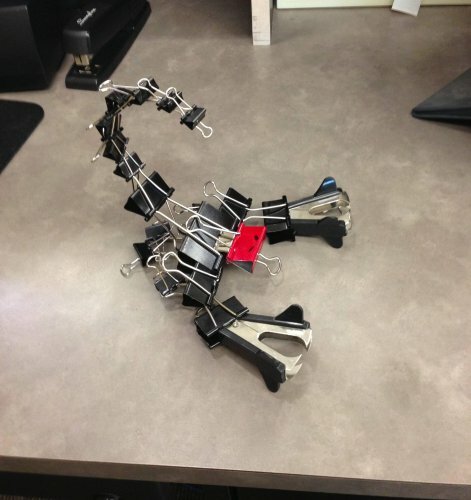 via Imgur
6. You can go to the bathroom whenever you want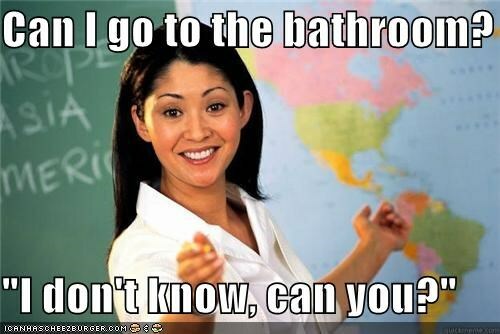 7. You probably don't have to wear a uniform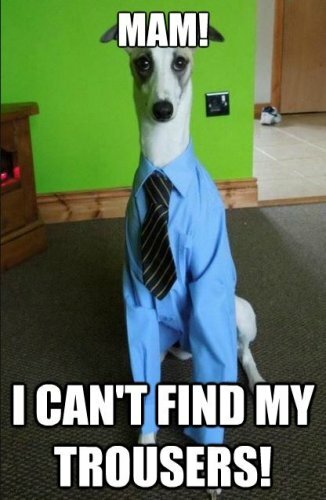 8. You can go for a drink afterwards if you want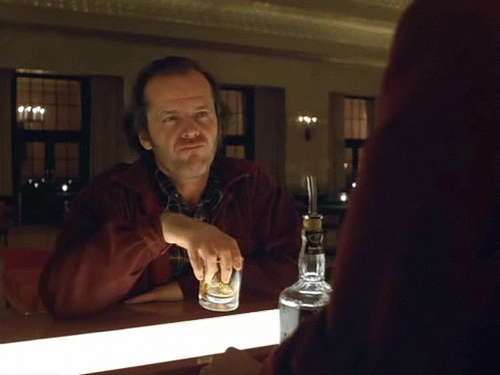 9. You're able to read this without your phone being confiscated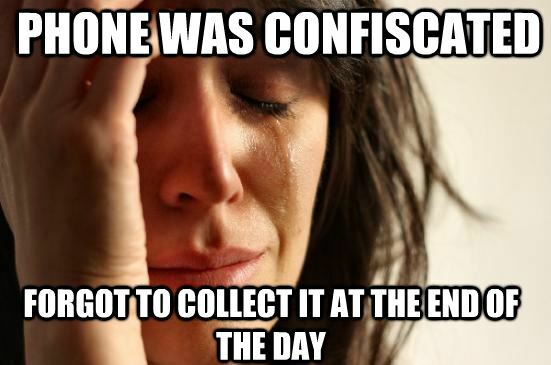 Psst if you are still in school, disregard all of this. They're the best years of your life. Embrace them. And do your homework. And study. Study hard.