GQ MAGAZINE HAS put the lads from One Direction on five different versions of their September issue.
The lads look handsome and sophisticated and yet somehow One Direction fans are pissed off.
Why?  It's unclear.
The article itself has not been released yet, aside from a few short teasers, so they can't be angry over that.  It seems it's the styling and tag lines on the covers themselves these fans are taking issue with.
It's all very confusing.
Here are some of the most horrifying responses to the covers, as identified by GQ themselves.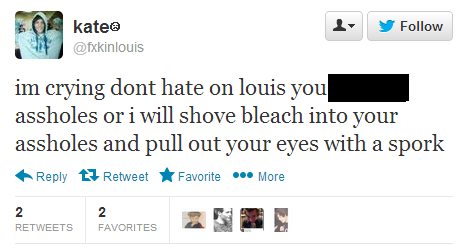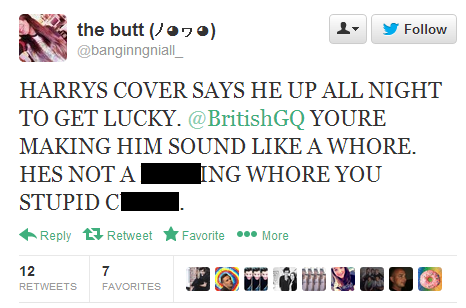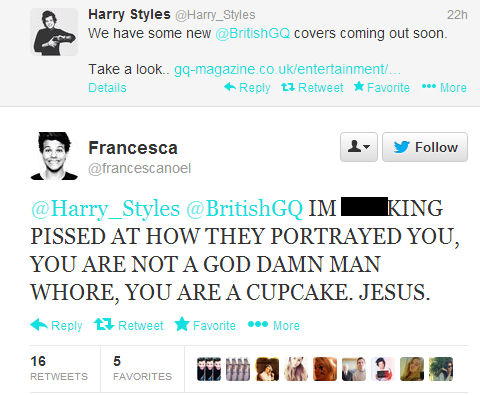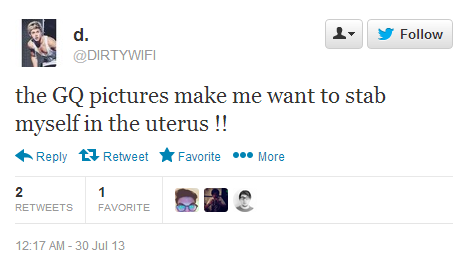 And perhaps most menacingly…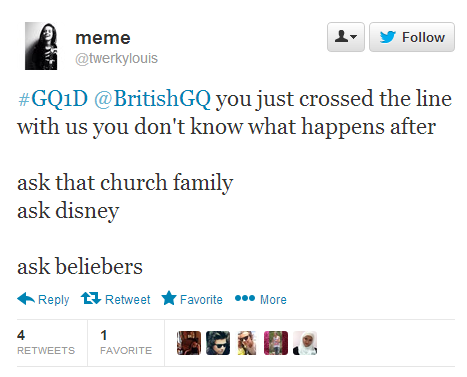 Pardon?  What did happen to Disney?  Or the Beliebers?  Who is 'that church family'?
Is she talking about the Westboro Baptist Church?
Did the Directioners defeat the Westboro Baptist Church?!?
The whole thing is very strange indeed.
Check out GQ's take on it here.