EARLIER THIS WEEK, we made a startling discovery – ASOS is now allowing customers to search for clothes according to the sleeve length they prefer.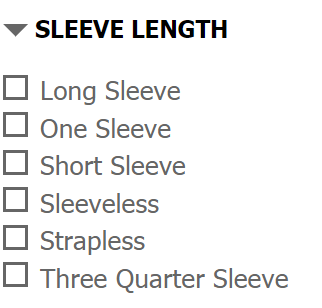 ASOS ASOS
The filter is currently for tops only, but we're considering this a victory nonetheless. Here are a few other things we should be able to check a little box for.
1. A 'dresses and skirts with pockets' sub-category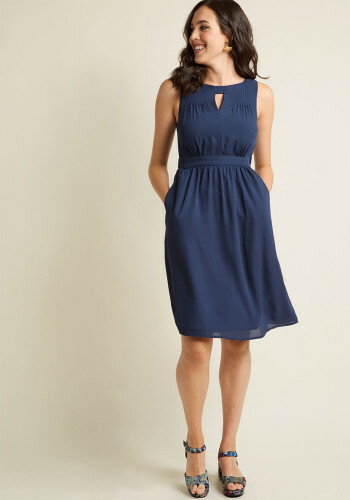 Modcloth Modcloth
You should be able to know before you buy if the garment has a pocket to pop your phone into. It's extremely rude to continue denying women this choice (and it should come as standard wherever possible, TBH).
2. A 'backless/not backless' option
ASOS ASOS
We'd like to reclaim the time we've spent adoring a dress from the front, then scrolling through to see it's open to the butt crack.
3. A 'white t-shirts that aren't see-through' filter
ASOS ASOS
It would be great if they were upfront about this instead of having us squint at the picture on the site, trying to determine if it's the 'bad' fabric.
4. A 'cropped/not cropped' filter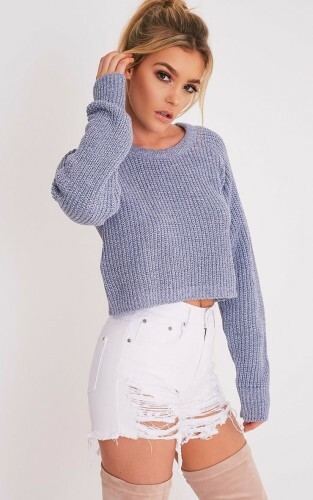 Pretty Little Thing Pretty Little Thing
This can work two ways. Sometimes you just want a top that sits nicely with a high-waisted skirt or trousers. But sometimes you want to only see jumpers that cover all of your midsection. Sorting this out for us would be a massive help.
5. A filter that removes items that are dry-clean only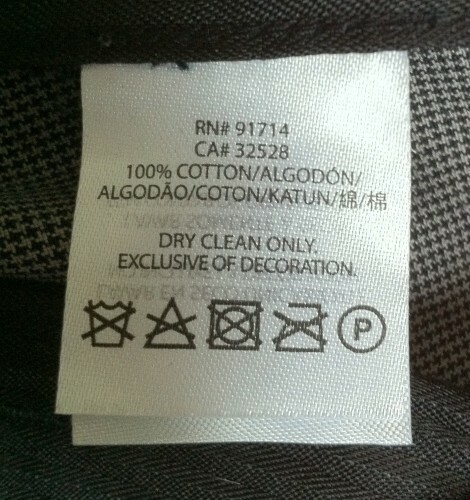 wagsblog.com wagsblog.com
Life's too short to be dealing with that, man.
6. A 'shorts that actually hit the right spot on your thighs' section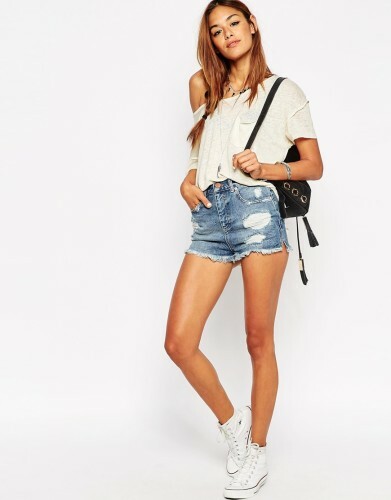 ASOS ASOS
At the moment it seems like the options are a) shorts so short your arse cheeks are hanging out or b) shorts that reach your knees (we're blaming the Kardashians and their sudden love for heinous bicycle shorts). Can we have a 'normal shorts' filter? Please?
7. A 'tops and dresses that you can just wear a normal bra with' filter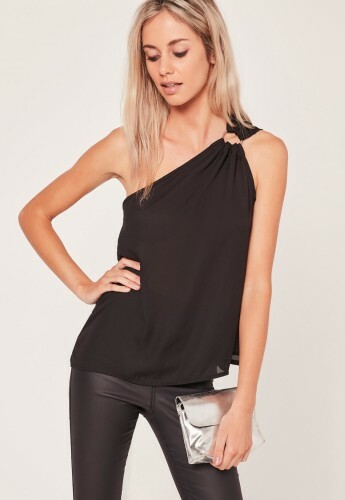 Missguided Missguided
No bra panic, ever again. Imagine that.
8. And an 'entirely plain garments' setting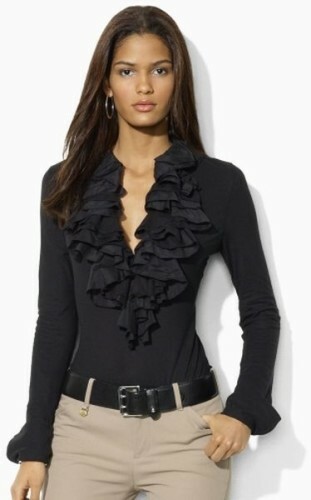 Pinterest Pinterest
For when you need something with no bells or whistles, but all you seem to be seeing are bells and whistles. Are you now dreaming about all the ways your shopping life could be easier? Because we are.
DailyEdge is on Instagram!