1. What was the name of the most popular soft drink on campus?
Instagram


2. What was Logan's surname?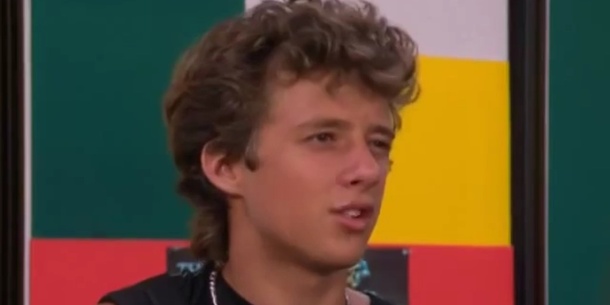 Nickelodeon


3. What was the name of this moped?
Nickelodeon


4. What was the name of the phones the characters in Zoey 101 used?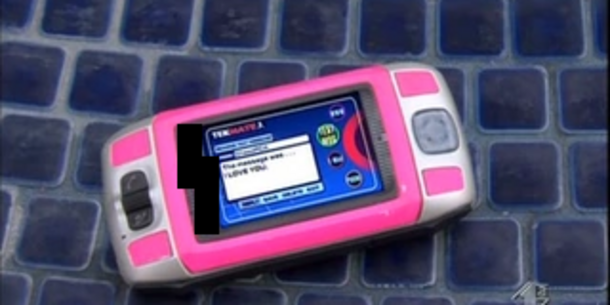 Nickelodeon


5. What did Zoey leave in the time capsule for Chase?
Nickelodeon


6. What was the name of Zoey's dorm adviser?
Wiki


7. Which of the following was NOT one of Quinn's inventions (or, Quinnventions, as she called them)?
Nickelodeon
A new fruit with the combined DNA of an apple and a banana.
A sonic device that renders anyone within hearing distance unconscious.
Crisps that subdue vomiting.
A watch that wakes up subjects when they begin to fall asleep so that she can study the effects of sleep deprivation.


8. Which of these girls was NOT one of Zoey's roommates?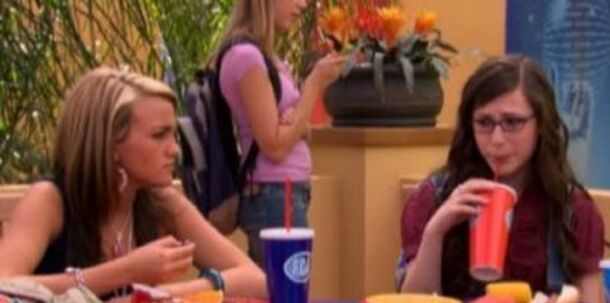 Wiki


9. In one episode, Chase wrote a script for the school play. Two characters were cast as an alien and a lifeguard, who had to kiss in their scene. Which two characters were they?
Nickelodeon


10. Who owned the on-campus sushi restaurant called Sushi Rox?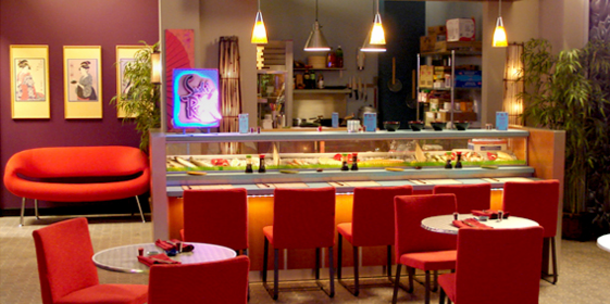 Nickelodeon Answer all the questions to see your result!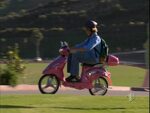 You scored out of !
100%
Congrats! You got 100%! This means you are, indeed, a true Zoey 101 expert. Bet you're still waiting to find out what Zoey said in that time capsule.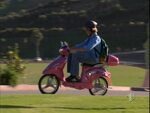 You scored out of !
Wow
Pretty impressive! You didn't score 100%, but you did a pretty good job regardless.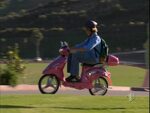 You scored out of !
Decent
Your memory could be a lot worse.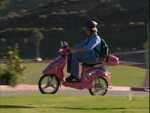 You scored out of !
You failed.
You're definitely not a Zoey 101 expert.
DailyEdge is on Instagram!