ORANGE IS THE New Black is the new Netflix comedy, setting the internet alight with praise and become THE thing to tweet about at 3am.
But what about it is so great? And why should you be all over it like Miley on Fidelma?
We've rounded up some of the reasons…
1. All of these people can't be wrong



2. Here come the girls
Written by women, for women and starring women, the show has been praised for its portrayal of lesbian characters and relationships.
Set in a women's prison the series' lead character is Piper Chapman (Taylor Shilling), sentenced to 15 months for in her involvement with her drug dealer ex-girlfriend (Laura Prepon) 10 years previously. Gay, transgender, relationship and mental health issues are all tackled throughout the episodes.
Jenji Kohan, the woman behind Weeds, is the creator of Orange is the New Black. It's based on the real life experiences (and the book) of Piper Kerman.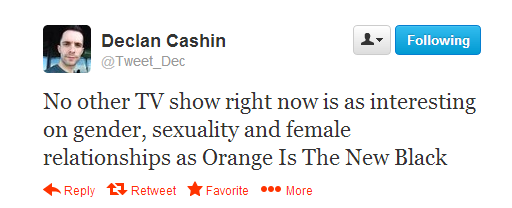 3. Donna from That Seventies Show is in it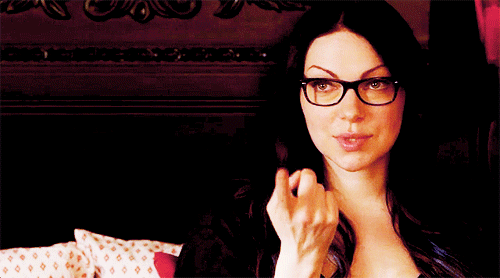 4. Jason Biggs and Natasha Lyonne from American Pie are in it
Biggs plays Piper Chapman's fiancé, while Lyonne plays a recovering heroin addict in prison alongside her.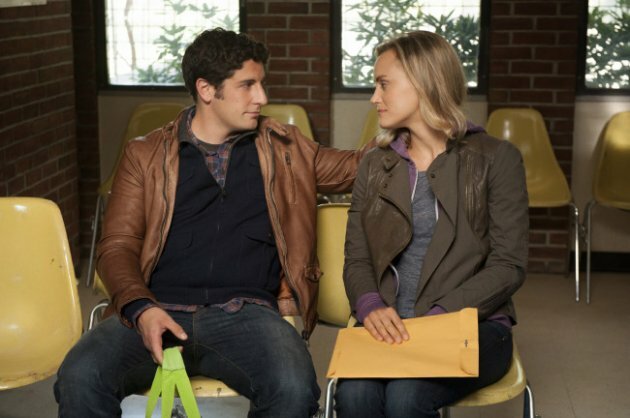 Biggs with co-star Taylor Shilling (Netflix)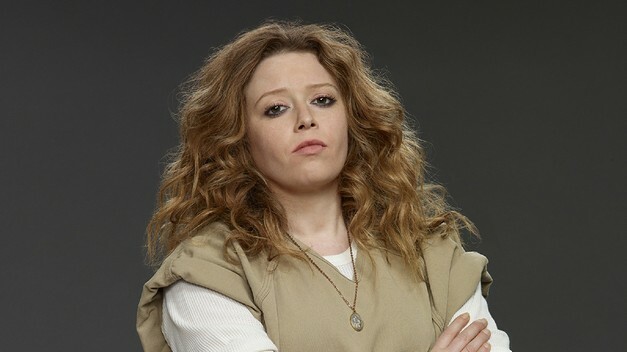 Natasha Lyonne (Netflix)
5. You can watch the whole series in one go
That's the beauty of Netflix, isn't it? You can watch all 13 episodes of Orange is the New Black, taking breaks only to go for a piddle or to put your phone on silent.
Be warned though, it appears to be seriously addictive.



6. The Regina Spektor theme tune
Written specially for the Netflix show, it's about as addictive as Orange is the New Black itself.
YouTube/Regina Spektor
7. It's hilarious