1.When somebody constructed this Guinness tank in a US supermarket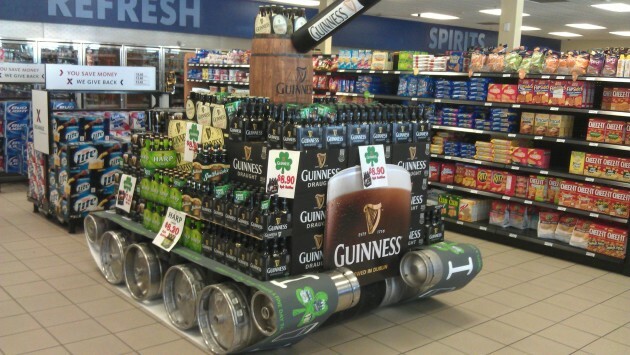 Imgur Imgur
*wipes away patriotic tear*
2. When somebody spray painted the most Irish graffiti ever
A message to the Irish people, and to the world.
3. This shopkeeper's dedication to celebrating Ireland wins would warm the cockles of the heart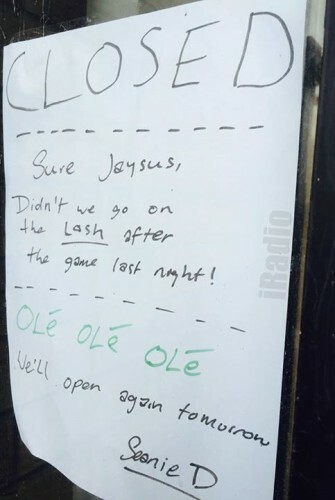 Facebook / iRadio Facebook / iRadio / iRadio
4. These Wexford lads going to a pool party in Vegas would bring a patriotic tear to your eye
Imgur Imgur
"Go on, lads!"
5. When these Mayo girls held up the best sign at the darts
Imgur / Agent4777 Imgur / Agent4777 / Agent4777
6. And those two Irish lads turned up on US telly wearing their GAA jerseys and talking about Guinness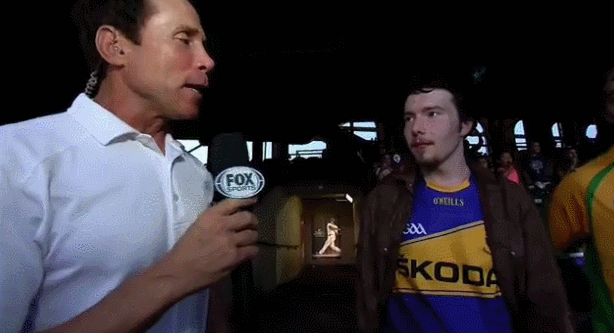 Deadspin Deadspin
7. The creativity that went into the Teresa Mannion float at last week's Paddy's Day parade in Galway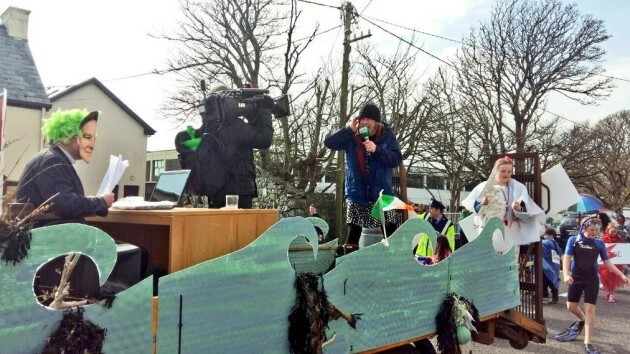 Brendan Kenny Twitter Brendan Kenny Twitter
"That is… art."
8. That time an Irish emigrant spotted Barry's Tea accidentally on sale for $1 – so they bought 20 boxes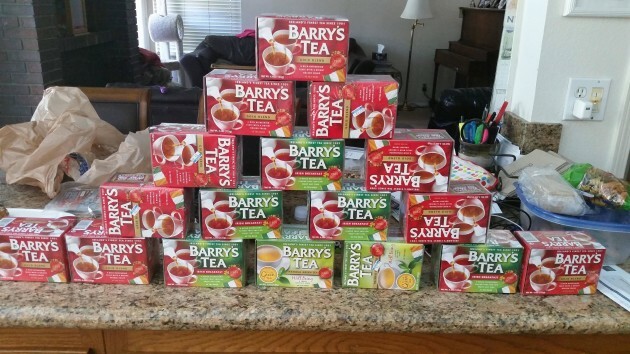 Imgur Imgur
9. When an Irish guy in Australia skydived just before Paddy's Day with the tricolour proudly displayed
Andrew Wright and Ash Darby Andrew Wright and Ash Darby
10. When Dara Ó Briain tore this lad to shreds on Twitter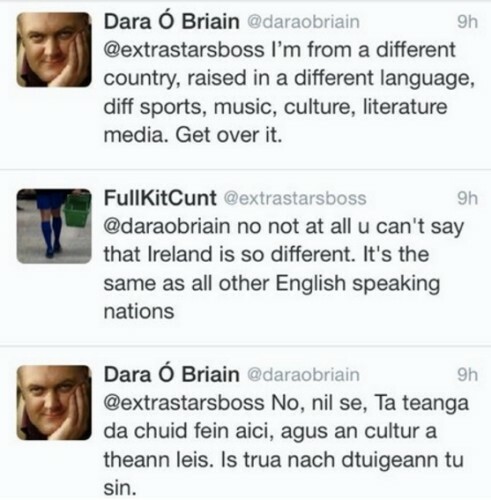 Imgur Imgur
11. When #HomeToVote took over a nation
12. The three Irish lads that riverdanced all over the world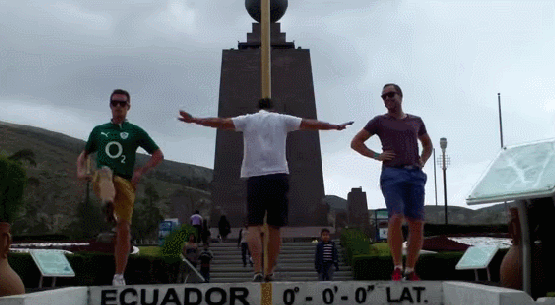 13. When a guy from Ennis appeared on the cover of Italian Vogue
14. When somebody came up with the best goodbye outside Claremorris
Where would you get it?
15. And finally…  when Tayto unleashed the most Irish packet of crisps earlier this year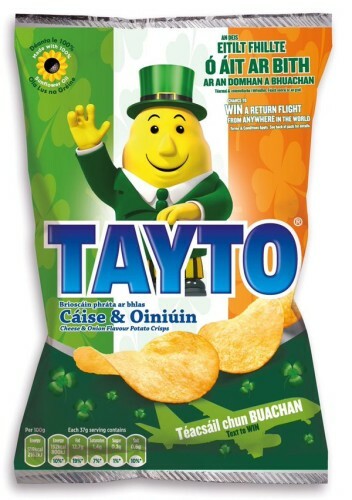 *dabs bawling eyes with flag*
DailyEdge is on Snapchat! Tap the button below to add!