IRISH ACTOR PETER O'Toole, star of Lawrence of Arabia, died on Saturday at the age of 81.
He rose to fame playing the title role in the 1962 film and went on to have a film career spanning five decades.
O'Toole was also known for being a bit of a hellraiser back in the day, alongside his friends Richard Burton and Richard Harris – here are five of his best moments.
His infamous appearance on American chat show David Letterman, where he rode in to the studio on a camel (and then fed it beer):
JohnCartney
Having the craic with his good friend Richard Harris, talking about rugby:
Conor Ryan
Going on mad benders with Michael Caine:
westlinngirl2
Telling the Queen Mother a joke in 1965: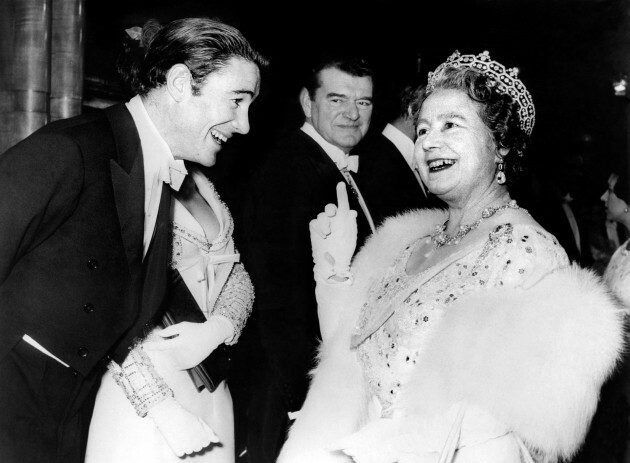 S&G and Barratts / EMPICS Archive S&G and Barratts / EMPICS Archive / EMPICS Archive
Accepting an honorary Oscar from Meryl Streep in 2003 – he's been nominated eight times, but never won:
Oscars