WE ALL LOVE our pets, but from time to time you have to make them do something they don't want to do.
Sometimes it's going to the vet, other times it's wearing something they don't like, and occasionally it's taking a bath.
Here are nine pets who are not happy about bath-time.
Aw, come on guys!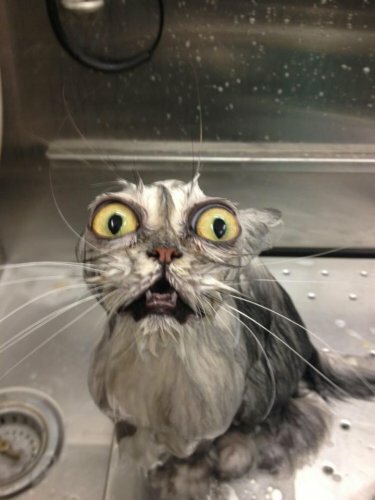 WHAT FRESH HELL IS THIS?
PLEEEEEEASE…
How could you?
This isn't funny.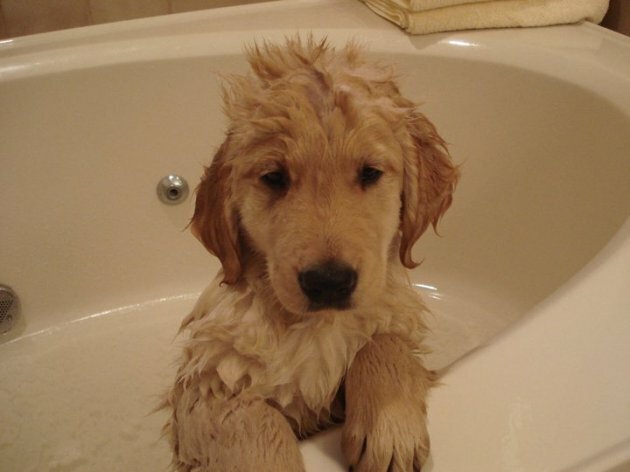 But…why?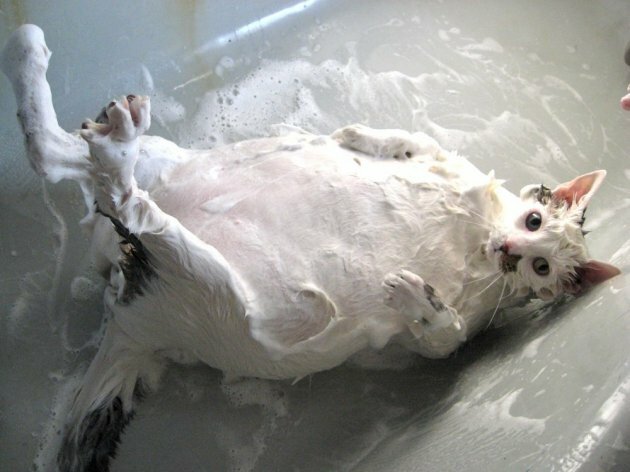 What?  What are you looking at?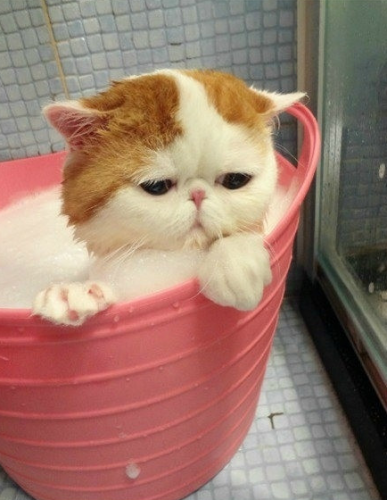 I suppose there's no point in protesting…
The INDIGNITY!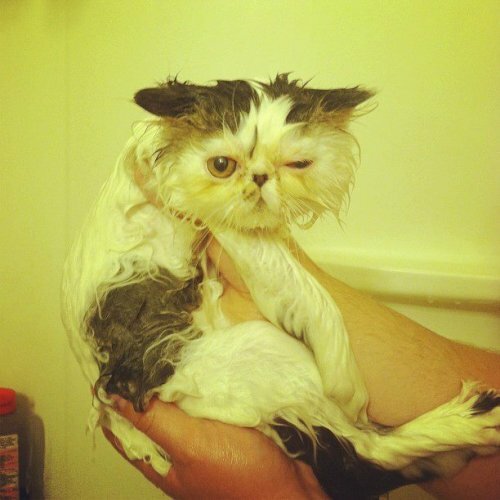 Speechless.