PETS ALWAYS WANT to be the centre of attention. Sometimes you're better off just letting them have it.
1. Sure, that stuffed dino is cute. But I'm cuter
Imgur Imgur
2. You want a beer? How about PLAY WITH ME?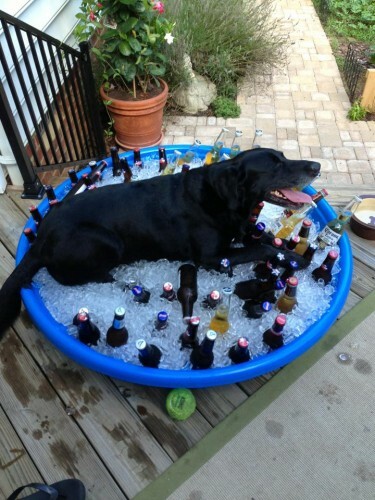 Imgur Imgur
3. Can I just… excuse me… hello, h-hello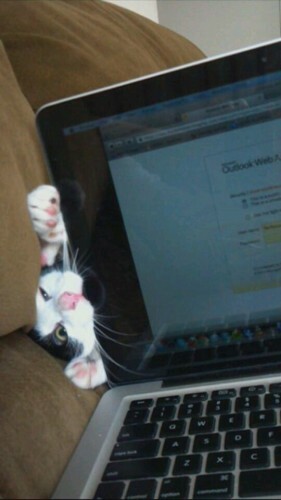 Imgur Imgur
4. You said I was the only cat for you :(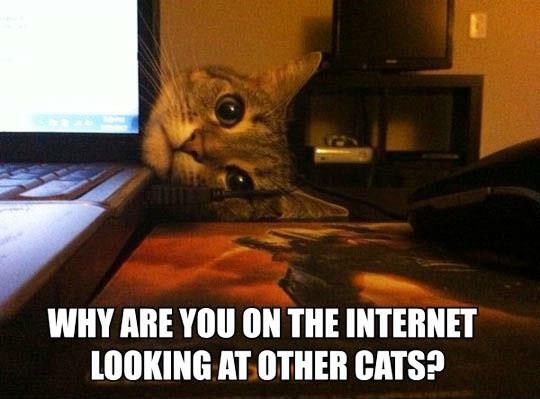 Veryhilarious Veryhilarious
5. Hi. I'm here too. Hey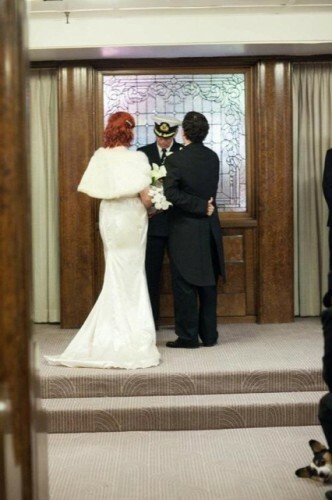 Animal Photobombs Animal Photobombs
6. Nimnim AWWW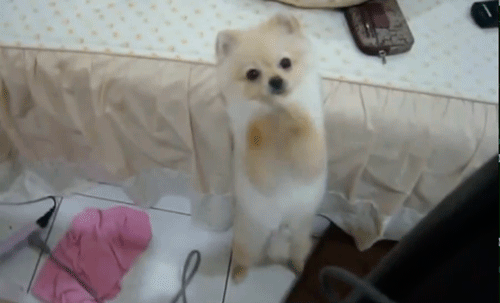 7. She rollin', I hatin'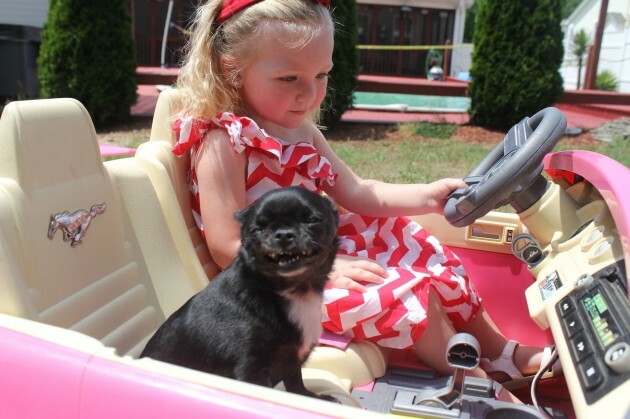 Imgur Imgur
8. Oh no, now I'm stuck in a hanger. Drop everything and help me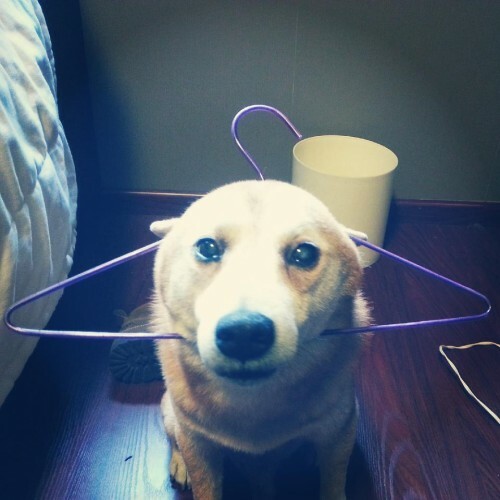 Imgur Imgur
9. Hello. Excuse me. One kiss please
Imgur Imgur
10. Sorry to bother you, but…
Imgur Imgur
12. See? You don't need 'the gals', you have ME!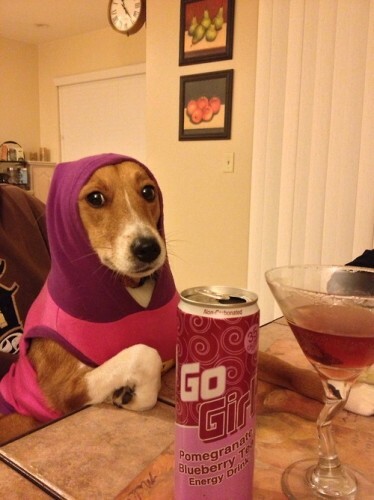 Tumblr Tumblr
13. Your hygiene needs aren't important right now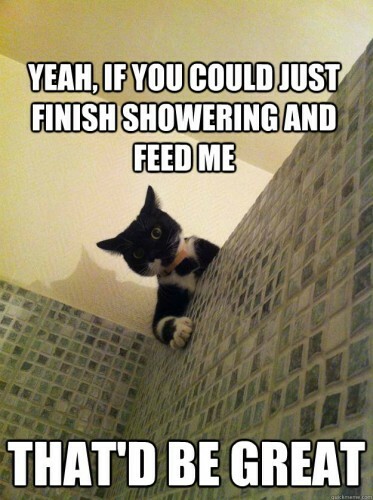 Quickmeme Quickmeme
14. Seriously, feed me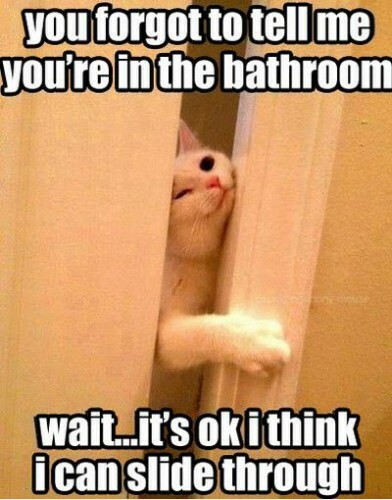 Funniestmemes Funniestmemes
15. OH HAAAAI. More about me now, dahling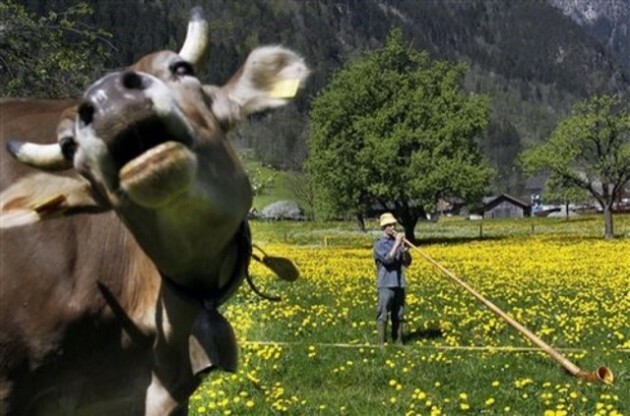 Justsomething Justsomething
16. You said I was your only baby :o
Tumblr Tumblr
17. WHY HAVE YOU DONE THIS TO ME?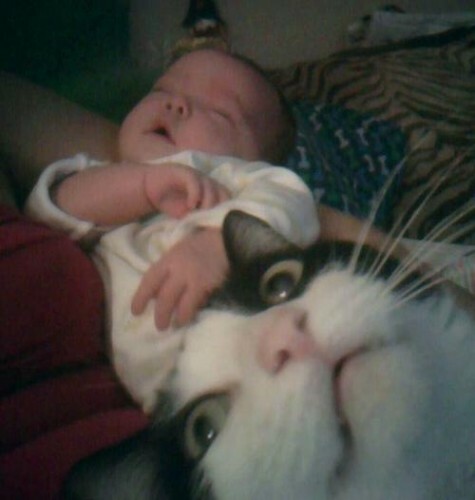 Tumblr Tumblr
18. I can run too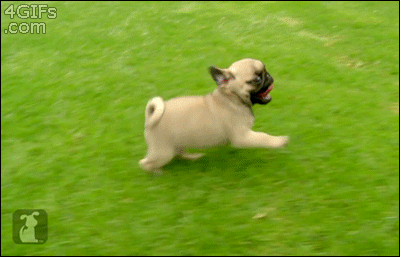 19. AND eat broccoli. MINE