FORGET YOUR DIORS and your Chanels and your Esteé Lauders.
Pizza Hut perfume is the new scent on the block.
The company's Canadian arm has created a fragrance after running a competition on its Facebook page asking fans what opening a Pizza Hut box smelled like.
One hundred and ten lucky winners were chosen to receive a bottle of Eau de Pizza Hut, which apparently smells of "freshly baked hand-tossed dough".
Beverley D'Cruz, the Marketing and Product Development Director of Pizza Hut Canada said that for now only 110 bottles have been produced, but she hasn't ruled out putting the product on sale.
What other fast food stinks could be bottled and sold?
Supermacs
"Breathe in the refreshing aroma of a chicken snack box and garlic and cheese fries. Bathe in the warm glow of the fragrance of a 4am pizza slice".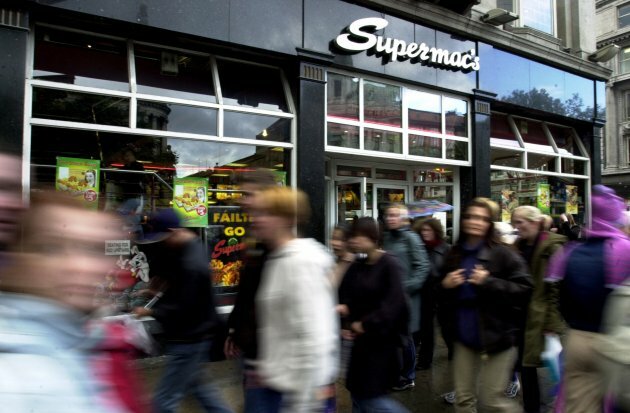 Photocall Ireland
Burger King
"With this whopper of a perfume you can carry the sensual scent of chips around with you all day".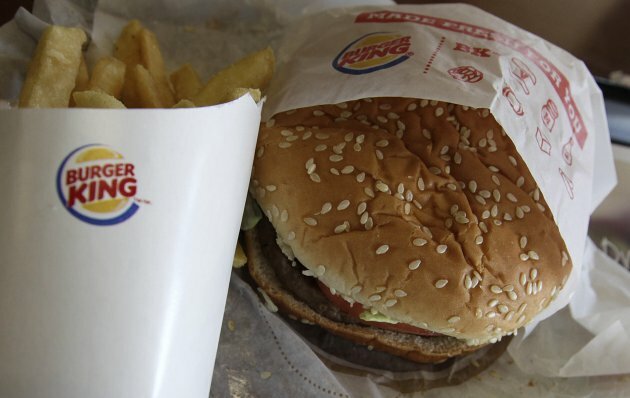 AP Photo/LM Otero
McDonalds
"Big Mac sauce has never smelled so alluring".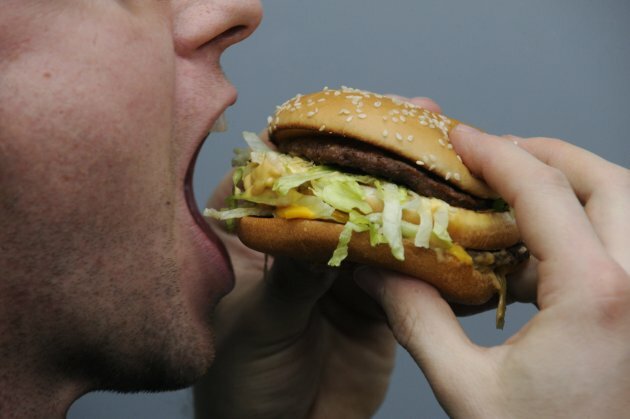 MICHAL KAMARYT/Czech News Agency/Press Association Images
Zaytoon
"Zaytoon's fragrance captures the exotic fragrance of its trademark garlic sauce. Mmmmm kebabs".

Zaytoon
Abrakebabra
"Smother yourself in the aroma of taco fries. The cheese, garlic and meat hints will compliment your natural musk".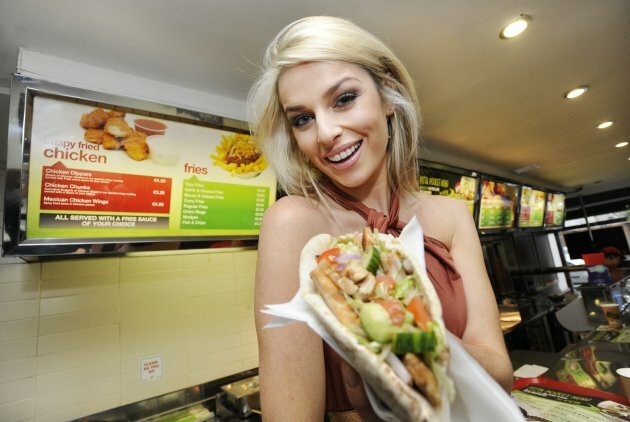 Go on. Rub it on yourself. Lovely sauce. Photocall Ireland
- Additional reporting by AP