RECENTLY, PARIS HILTON reached out to her followers on Twitter, looking for suggestions on where she should tie the knot.
It was not long until jokes started to roll in. From Finglas…
To Dublin Zoo.
Here are some more recommendations for Paris Hilton to consider if she decides to have a wedding in Ireland:
1. Howth – for the seagulls in the background.
Last year we learned that there's nothing influencers love more than a few seagulls in the background of their photos. They will go to huge lengths to get them seagulls in photos, sometimes even opting for photoshop. Plus that cloud looks like James Connolly. You can't go wrong.
PA Archive / PA Images PA Archive / PA Images / PA Images
2. Northside Shopping Centre
Relaxing and very quiet. Might bring her back to her time in The Simple Life when she used to interact with regular people. Paris Hilton could probably go unnoticed while having a wedding ceremony in here. You wouldn't get that in the Aldi down the road, which is always packed.
Wiki Wiki
3. In Kenmare's cattle mart.
When the royal wedding was announced, the people who run Kenmare Co-Op mart in Kerry invited Meghan Markle and Prince Harry to spend their special day in the livestock market. There's room for 300 guests, if Paris Hilton decides she wants something quiet and low-key.
Kenmare Co-Op Mart / Facebook Kenmare Co-Op Mart / Facebook / Facebook
This will definitely bring her back to The Simple Life.
4. Funtasia, Bettystown.
Funtasia Funtasia
The average price per head for an Irish wedding is €61. For €24pp, Paris Hilton could book Funtasia's Super Splash package for each guest which includes a water park ticket, 3 activities (including bowling, crazy golf or a visit to a reptile zoo) and a €5 meal voucher. Who knows? Maybe her celeb guests will enjoy a kids meal with cocktail sausages. It's probably fairly exotic to them.
5. Tramore
Fitzmaurice Caravan Park / Twitter Fitzmaurice Caravan Park / Twitter / Twitter
Unless Saoirse Ronan's invited to the wedding, you can guarantee that none of Paris Hilton's wedding guests have ever experienced anything like a few days in Tramore. Look at Michael Fassbender's wedding – it was a fairly similar setup. OK, it was in Ibiza, but still. A holiday resort with a few close friends and loved ones.
6. Dingle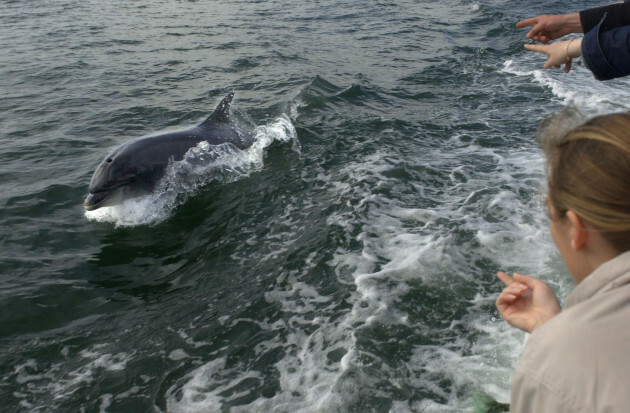 PA Archive / PA Images PA Archive / PA Images / PA Images
Who would turn down Fungie as a wedding guest?
7. The roof of Stephen's Green car park.
Popertee Popertee
She'll get a lovely view of Dublin City Centre as she exchanges vows with Chris Zylka. They've definitely got the budget to throw a few IKEA lanterns up here in a gazebo and make it mad romantic. The only problem is that guests will have to pay 20c to use the toilets in the shopping centre. It's 2018 and they still get away with charging us.
8. The Hilton hotel in Clarehall.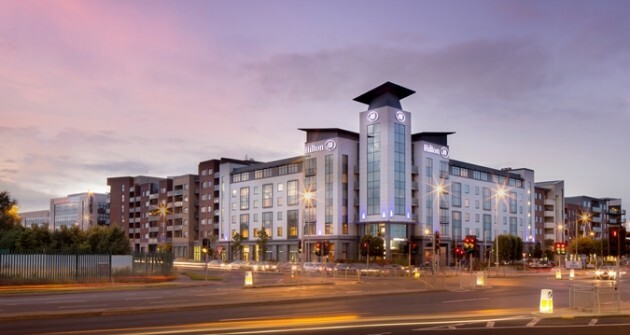 Hilton Hotel Hilton Hotel
Paris could marry in one of her family's very own hotels, overlooking a field full of horses belonging to local youngsters. Across the road, there's a famous opera house with a KFC that delivers. Catering sorted.
DailyEdge is on Instagram!