TRAVELLING BY PLANE is trying at the best of times, but this? No one should have to deal with this.
A British Airways flight from London to Dubai was forced to land last Thursday because someone had done a particularly "smelly poo" in the toilet.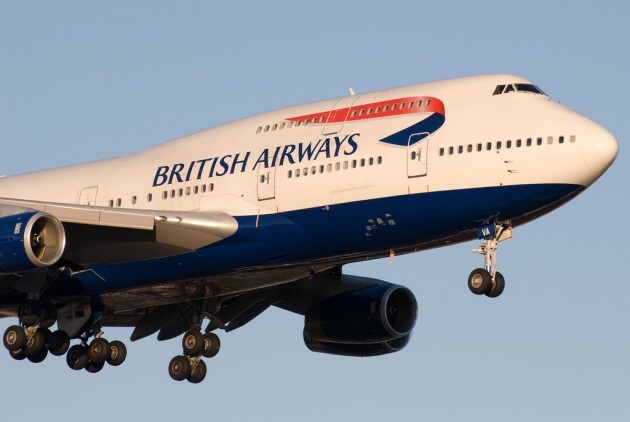 Flickr / bribri Flickr / bribri / bribri
The plane returned to Heathrow Airport after just 30 minutes in the air.
The cause of the emergency landing was rumbled after Abhishek Sachdev, a passenger on the flight, tweeted about the offending poo:
According to the BBC, the passengers were put up in a hotel and got another flight to Dubai the next day.
British Airways has apologised for the "discomfort" to their passengers. The creator of the 'smelly poo' has not yet come forward.