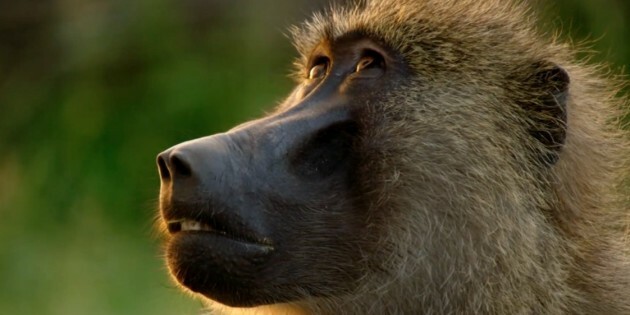 BBC BBC
TEN YEARS AGO, David Attenborough produced the first Planet Earth nature documentary for the BBC – and it went down as one of the great telly spectacles ever produced.
And last night he was back with Planet Earth II.
Which definitely lived up to expectations

Crabs, iguanas, penguins… yellow crazy ants. It had it all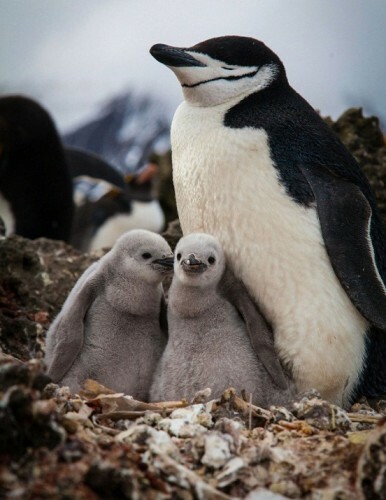 BBC BBC
There were sloths swimming too
Last night's opener focused on wildlife that inhabit islands like Panama, Hawaii, Madagascar and Indonesia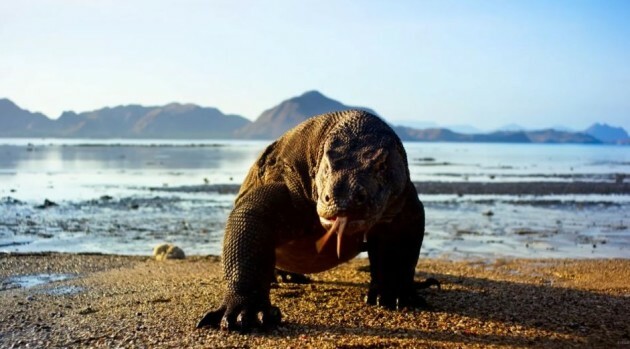 BBC BBC
The battle between the red crabs and the yellow ants was particularly dramatic
In fact, the whole show was packed with near misses
THE BABY IGUANA ESCAPED THE SNAKES
And there was absolutely stunning camera work on show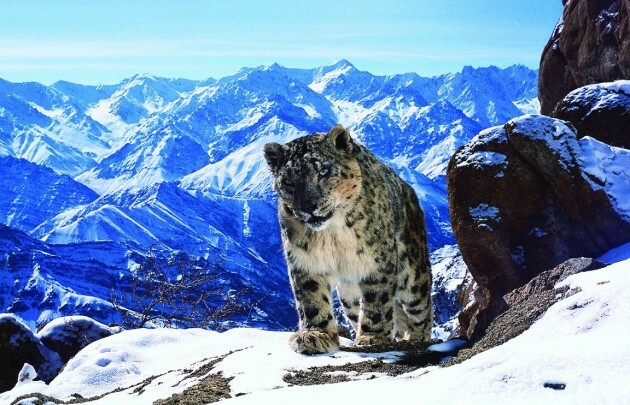 BBC BBC
It was the first ever BBC television series produced in Ultra-high definition.
People were shook with the emotion of it all
The brave penguins, plucky komodo dragaons and victorious iguanas – it really had it all.
Planet Earth II – we'll see you next week
DailyEdge is on Snapchat! Tap the button below to add!