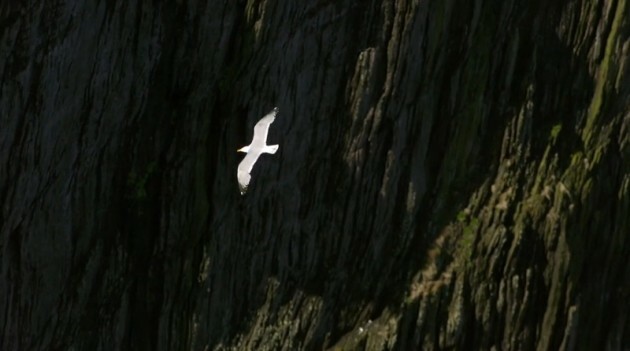 TG4 TG4
THE WONDERFUL PLANET Earth II by David Attenborough dominated TV at the end of 2016.
Every Sunday night, it transfixed viewers with its in-depth look at the planet's animals and ecosystems. TG4 must have taken note of its ridiculous popularity, because a spectacular-looking two-part nature special of their own starts tomorrow night, set right here in Ireland:
Éire Fhiáin by Eoin Warner looks at our "most striking wild environment"
TG4 / YouTube
TG4 has even referred to it as "Planet Earth na Gaeilge!" on Twitter, and it looks like an appropriate comparison.
The first part starts with the Skelligs:
On the Skellig Islands off the Kerry Coast, Eoin opens the series surrounded by thousands of comical Puffins and secretive Shearwaters who travel to Skellig from sub Antarctic waters every year to find the same nest to breed – some seeking shelter in the monk's cells of Skellig's ancient monastery.
And the wildlife shots in the trailer alone are something else
TG4 TG4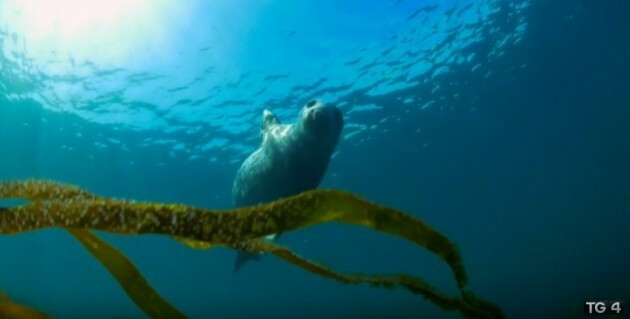 TG4 TG4
The scenery is absolutely top class as well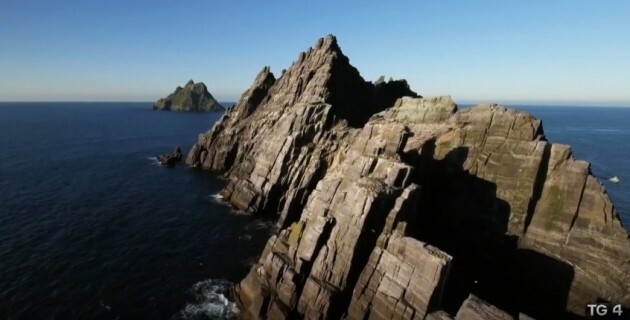 TG4 TG4
This sounds like it's going to be essential viewing:
Featuring enchanting wildlife set against stunning land and seascapes under the moodiest skies in Europe, this series is a compelling portrait of the wild creatures that inhabit a coastline that was for millennia the very edge of the known world.
9.30pm tomorrow night, and again next week. Set your reminders <3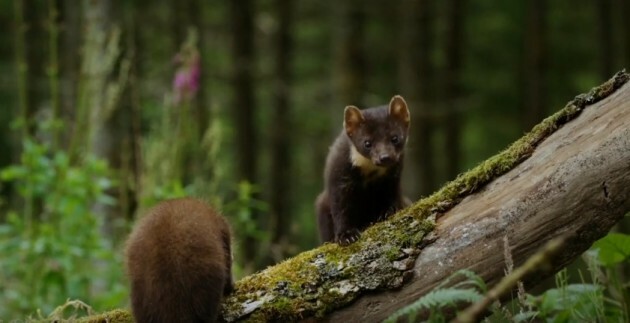 Tg4 Tg4
Gorgeous.
DailyEdge is on Snapchat! Tap the button below to add!