POKÉMON GO HYSTERIA can only get worse and worse.
A Dublin pub, flying the Pokémon stop flag. Source: KCR House Pub, Facebook
This guy, who obviously lives in an area ripe for Pokémon hunting, has decided to nip things in the bud and put up a sign outside his property warning people off: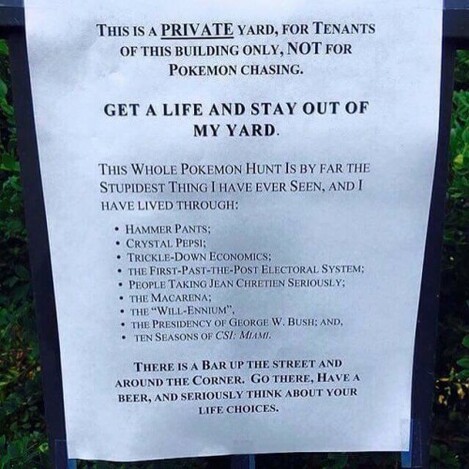 Source: Imgur, Poopanddoodle
Not only is his tone quite harsh, he also claims that Pokémon Go is the stupidest thing he's ever seen, yes, even over the Will-ennium.
Jesus man, cutting.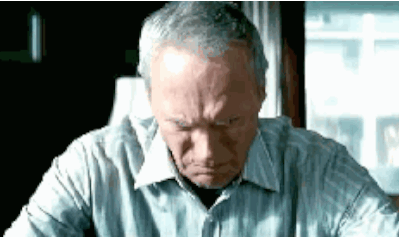 Source: Imgur
DailyEdge is on Snapchat! Tap the button below to add!