IN THE PAST few days, the whole world has become obsessed by Pokémon Go. It's 1996 all over again!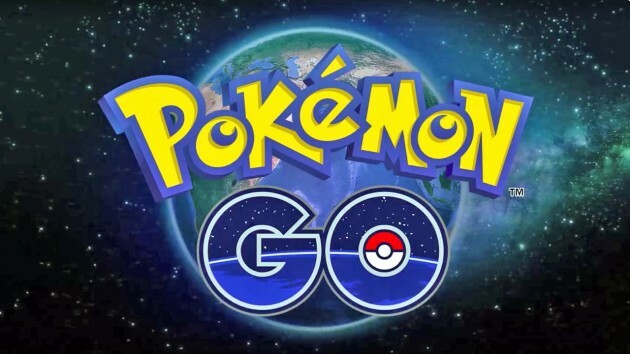 YouTube YouTube
The augmented reality app enables you to 'catch' Pokémon in real time – it's not officially available in Ireland yet, but that hasn't stopped would-be Pokémon Masters getting a hold of it. Of course, it's not without its problems.
1. First of all, if you live in the country there's no hope for you
Not a Pokéstop in sight.
2. Unless you can find a post office
3. Then there are the dubious landmarks
'Twink's Cross'. Sure…
4. Not to mention the wholly inappropriate ones
The Pokéstop at Dublin's Famine Memorial is one of several dodgy ones spotted by illustrator Fuchsia MacAree: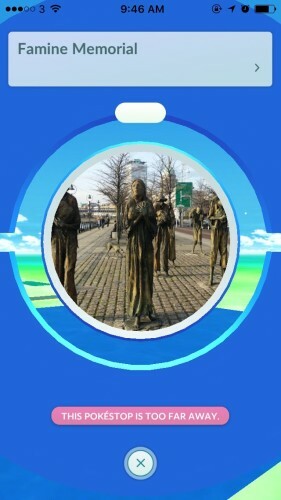 Twitter / @fuchsiamacaree Twitter / @fuchsiamacaree / @fuchsiamacaree
Oh dear.
5. The absolute agony of there being no Pokémon on your regular route
6. And if there are Pokémon near you, you're definitely going to be late
7. There is no escaping Irish stereotypes even in the virtual world
The Guinness Storehouse is a Pokémon gym. Because OF COURSE.
8. And there's no way you won't look like an eejit
9. It's even tricking people into getting a Mass
Tricksy Pokémon!
10. And the politicians, as usual, are having all the luck
Pack of shites, taking our Pokémon.
DailyEdge is on Snapchat! Tap the button below to add!