TWENTIETH CENTURY LIFE can get pretty fast paced sometimes, even when it comes to having a pray.
This picture of a pre-packaged Holy Communion set of bread (in this case it appears to be an unleavened square rather than a wafer) and wine is going viral after it was posted on the Mildly Interesting subReddit.
Mildly interesting? We'll say!
Imgur Imgur
Turns out this kind of thing is fairly common in the US. There are whole websites dedicated to the sale of Communion paraphernalia.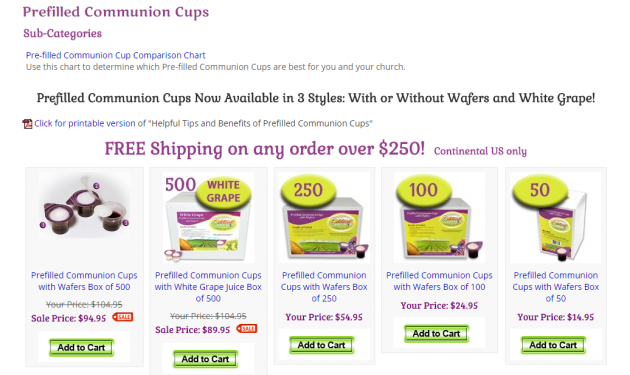 www.celebratecommunion.com www.celebratecommunion.com
How about a thirty day supply of Communion cups?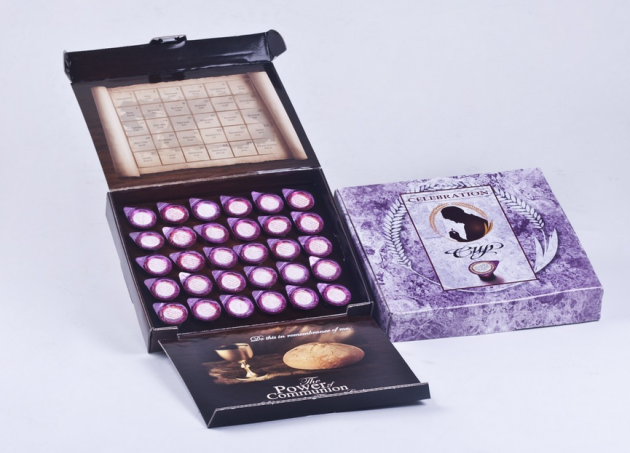 www.celebrationcup.com www.celebrationcup.com
Or maybe some gluten free wafers?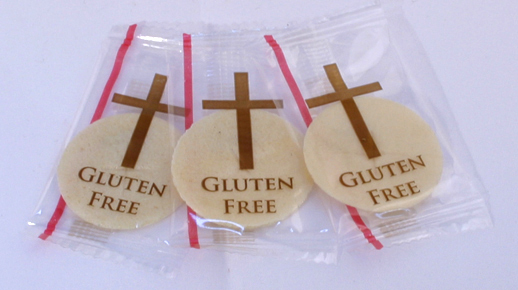 The thimble-esque cups work by storing the bread at the base: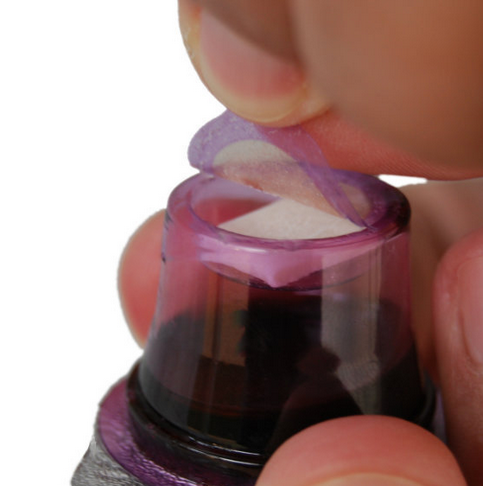 And then they're flipped over to release the wine (and provide a little message from Jesus):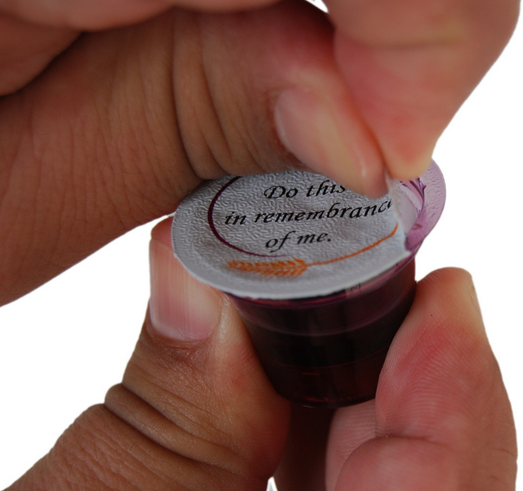 DivineCommunionCups.com DivineCommunionCups.com
These ones meanwhile store the wafer in the top of the cup.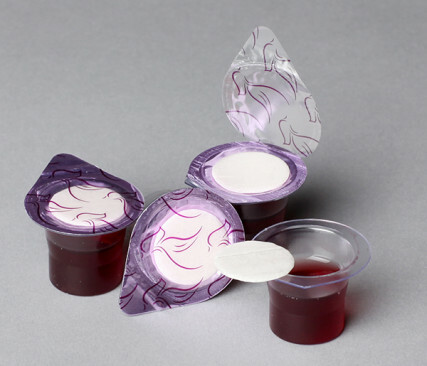 InteretMonk.com InteretMonk.com
Consider us mildly interested.