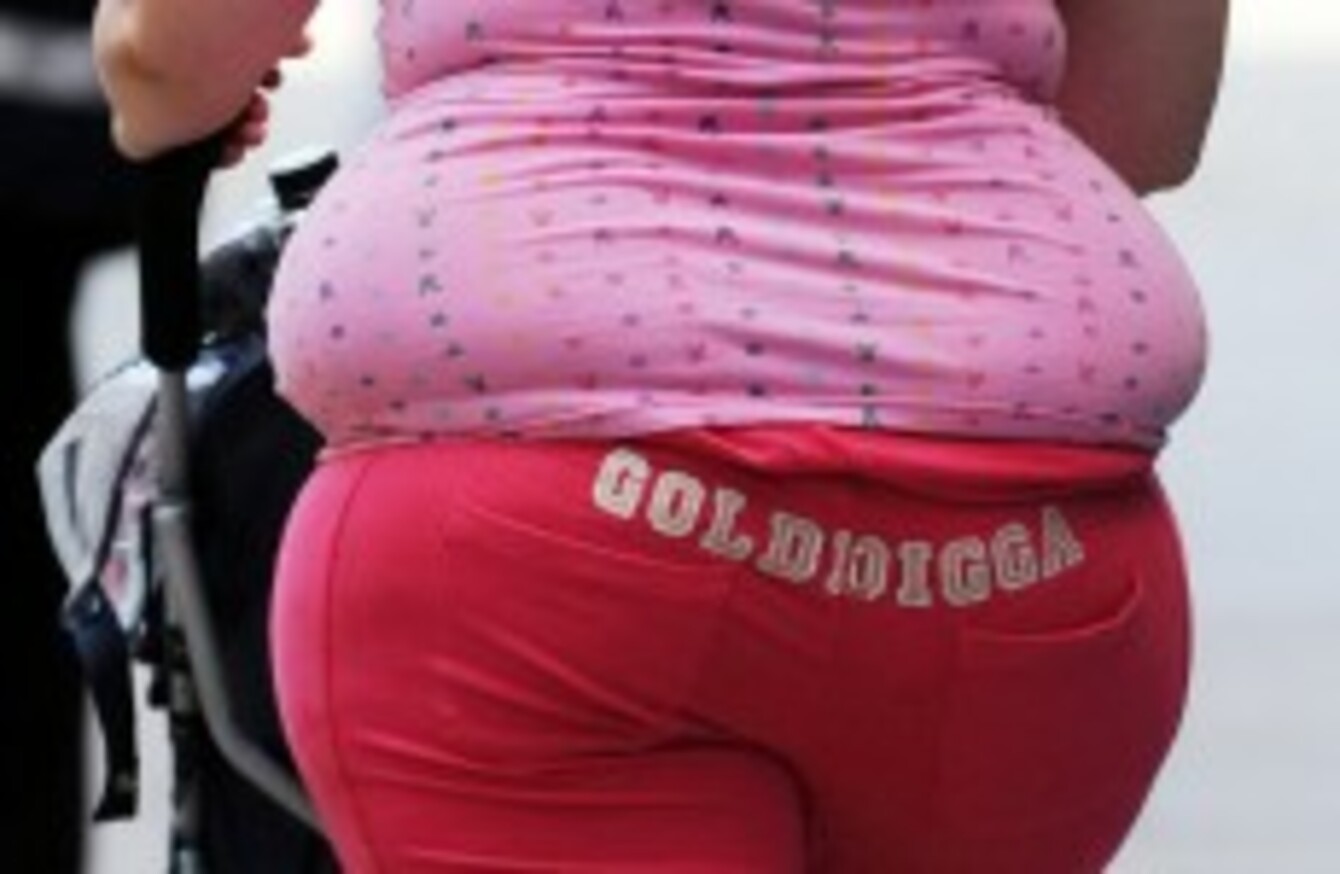 Image: Fiona Hanson/PA Wire/Press Association Images
Image: Fiona Hanson/PA Wire/Press Association Images
MARRIAGE AND DIVORCE can both trigger weight gain according to new research.
The American Sociological Association (ASA) says there is an increased risk of gaining weight in the two years after a marriage starts or ends.
It surveyed over 10,000 people and found that newly-married women were at the greatest risk of what it called "large" weight gain, BBC News reports.
The study followed changes in body mass index (BMI) in people between 1986 and 2008 as their marital status changed. The results of the study are being presentended to the ASA annual meeting in Las Vegas  today.
"Clearly, the effect of marital transitions on weight changes differs by gender," said Dmitry Tumin, lead author of the study and doctoral student of sociology at Ohio State University, told the Vancouver Sun.
BMI – ratio measurement of height and weight – of married or divorced people was compared with those who were already married or stayed single.
For women, marriage increased the risk of small weight gain by a third and large weight gain by nearly half whilst in newly divorced women there was a 22 per cent increased risk of small weight gain.
Men were 28 per cent more likely to have small increases in weight after marriage and 21 per cent after a divorce.