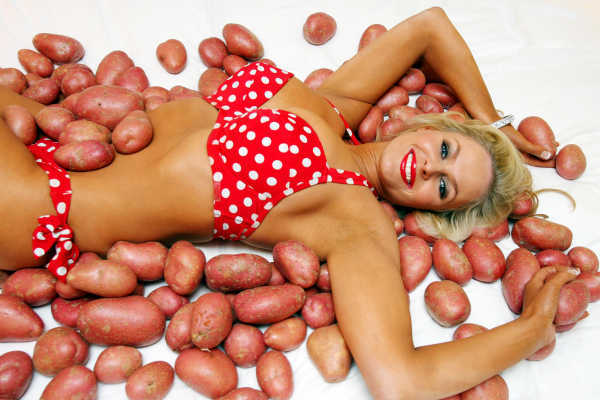 James Horan / RollingNews.ie James Horan / RollingNews.ie / RollingNews.ie
TODAY IS NATIONAL Potato Day.
As such, we thought it was time for an undisputed ranking of the myriad ways you can eat potatoes.
14. Smash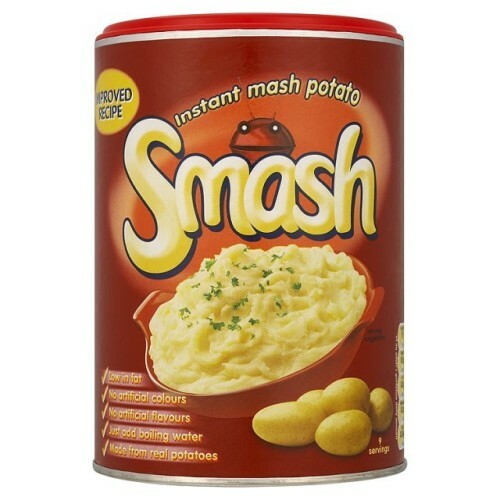 Ocado Ocado
We're not even going to dignify this with a comment.
13. Boiled potatoes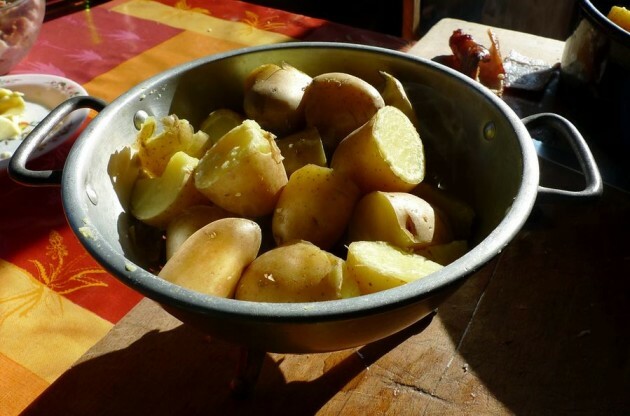 Flickr Flickr
Potatoes are bland enough as it is, why would you boil them and make them even more tasteless? The mind boggles.
12. Waffles
Flickr Flickr
Only acceptable if you're a child or desperately hungover. (And let's be honest, the measly amount of potato in a microwaveable waffle isn't really worth talking about.)
11. Potato salad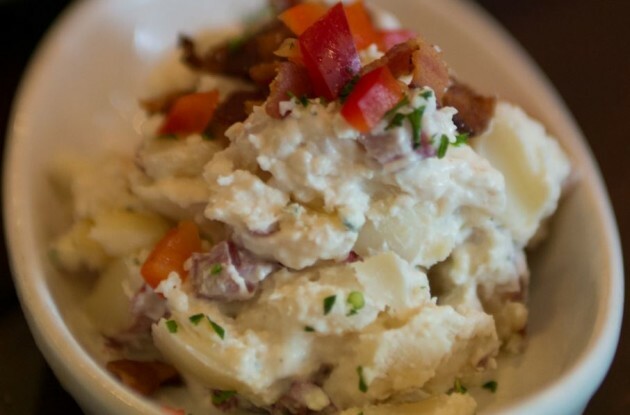 Here's the thing: potato salad is actually quite nice if it's done right. But all too often, it's just a bowl of freezing cold potato lathered in mayonnaise.
*shivers*
10. Croquettes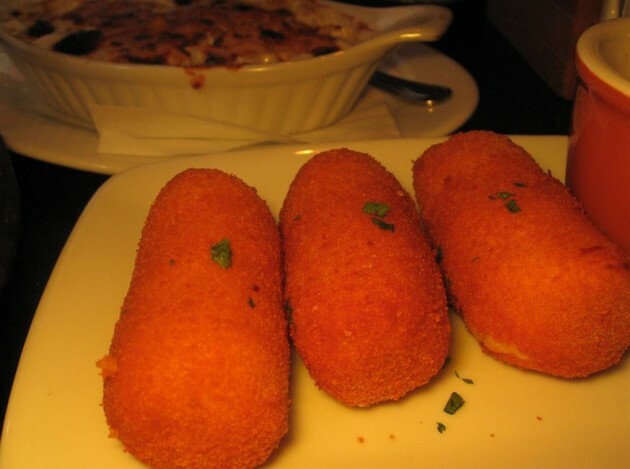 Flickr Flickr
The croquette is a welcome addition to any plate, especially at Christmas.
But they have also been known to burn the roofs of many a mouth. (The potato is just so well insulated, you know?)
9. Boxty
antaobhrua antaobhrua
A very underrated savoury dish, in our opinion.
8. Potato gratin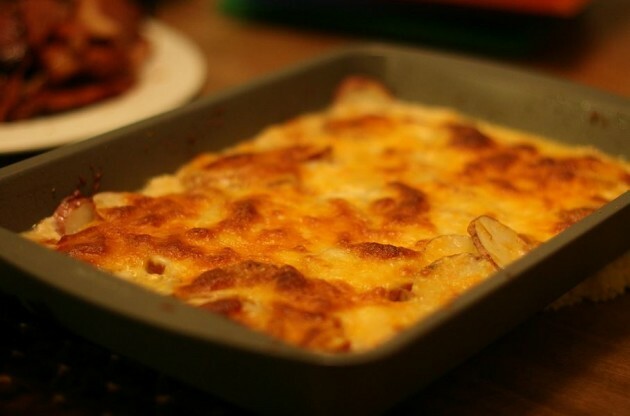 Flickr Flickr
Potato gratin is basically posh beige food — a wonderful marriage of potato, cream and cheese. But it sadly takes 1hr 20 to cook at Jamie Oliver's estimate, so…
7.  Baked potatoes
Flickr Flickr
The one type of potato you can truly get creative with.
You can make it as fancy or as unhealthy as you like. Pepperoni pizza baked potato, breakfast baked potato, broccoli and cheese… thepossibilities are endless.
6. Wedges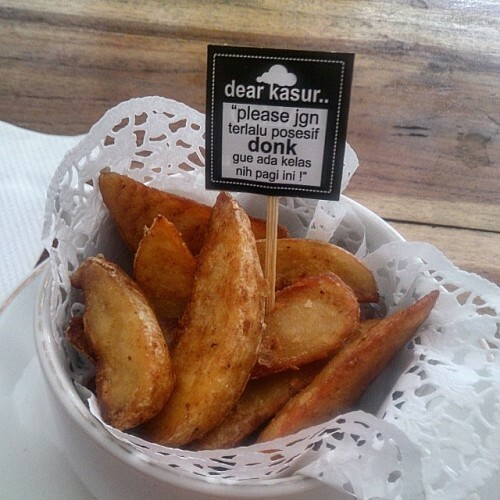 arumnofita arumnofita
You're hungover, you need a quick cure and you're not quite confident you can stomach an entire chicken roll. What do you do? You procure lukewarm wedges from your nearest shop deli and pray they fix you.
5. Potato cakes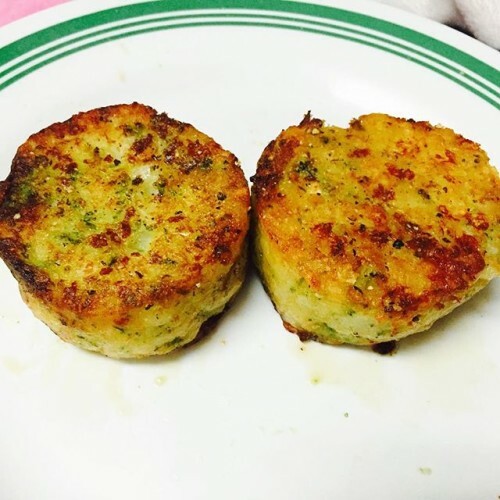 msxtinageeee msxtinageeee
Potato cakes: for when you don't want to stuff your gob with gloopy mash.
4. Mashed potatoes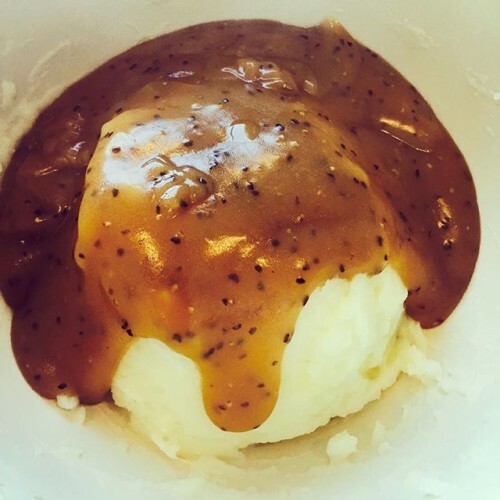 1mener 1mener
You might act all sophisticated with your avocados and quinoa, but be honest: nothing beats a plate of your Ma's mash covered in Bisto.
3. Crisps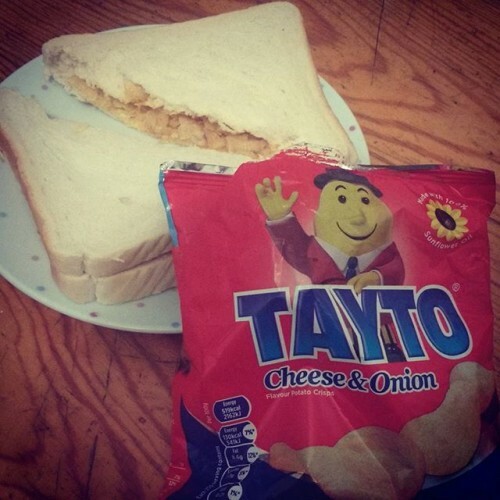 laura_ann_89 laura_ann_89
Duh.
2. Roast potatoes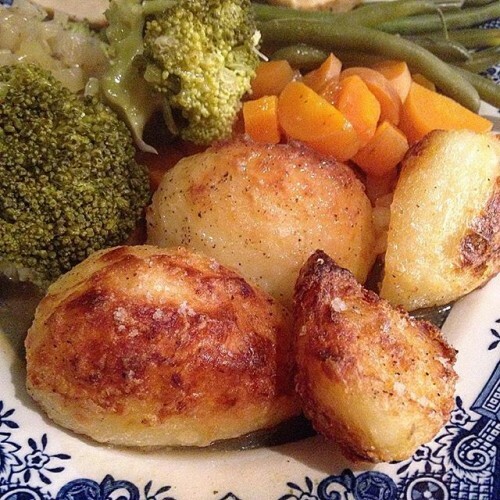 veganforgood veganforgood
The roasty is the king of the potatoes — so beloved that there is even a roast potato pop-up opening in London soon. We'd eat them for dinner everyday if we could.
1. Chips
scottymair scottymair
There could be no other champion.
Think of all the nights out you've gotten chips or the comforting bean, sausage and chips dinners you had as a kid. Chips are there for you when you're happy, when you're drunk or when you're just pure lazy.
All hail chips.
What do you think? Let us know in the comments.