TODAY SOME DANGEROUS and potentially catastrophic news was unleashed on an unsuspecting public: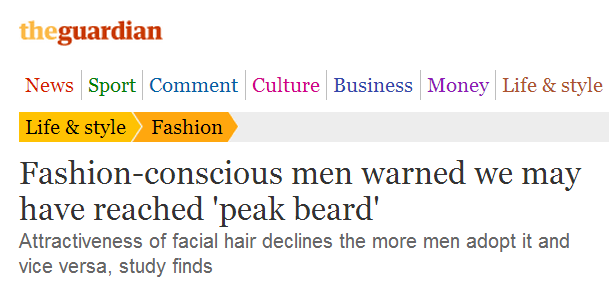 The beard is under unprecedented attack. We're being told that "the more beards there are, the less attractive they become, giving clean-shaven men a competitive advantage".
But never fear face rug owners and lovers, we're here to ensure that the beard stays put for many years to come.
Hear us out.
1. The bit of ginge
As every Irish man knows, the bit of ginge is a force so irresistible that women, other men and all other living forms are brought to their knees by it.
Exhibit A: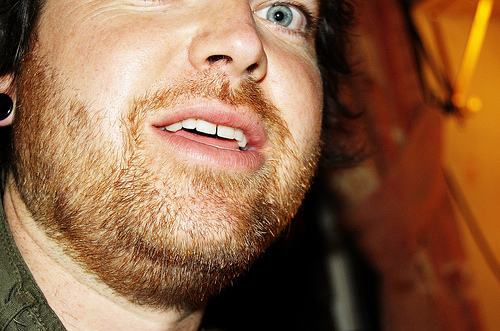 Flickr Flickr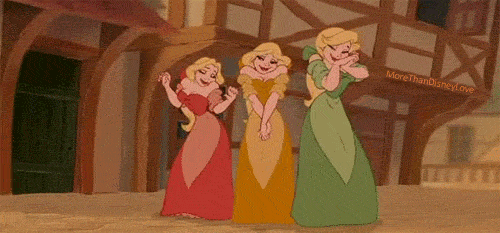 Tumblr Tumblr
Exhibit B (perhaps slightly more persuasive): 
Doug Peters / Doug Peters/EMPICS Entertainment Doug Peters / Doug Peters/EMPICS Entertainment / Doug Peters/EMPICS Entertainment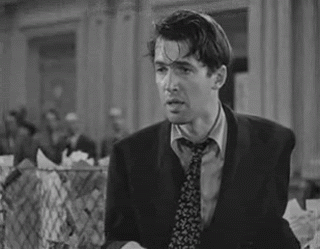 Topman Topman
2. Chris O'Dowd's beard
It is, quite frankly, stunning, and elevates him from 'Midlands Man With Naked Face' to 'Hollywood Man Starring on Broadway And Having The Craic With Other Celebs*'.
*Okay, maybe his writing and acting has something to do with this too. But the beard certainly helps.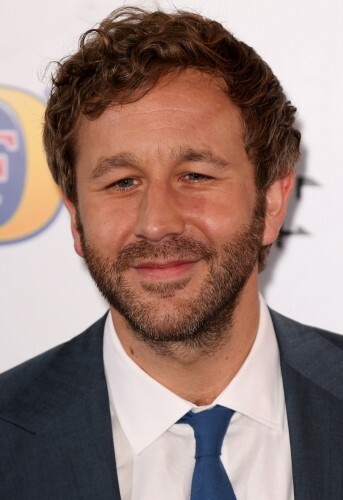 PA Wire / Press Association Images PA Wire / Press Association Images / Press Association Images
3. The Fassbender beard outcry
Michael Fassbender showed up at the IFTAs earlier this month beardless. And a nation – nay, A WORLD – mourned.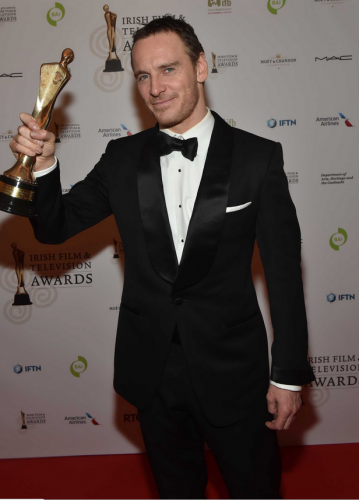 IFTA.ie IFTA.ie
RIP Fassbender's beard.
4. There is a tumblr dedicated to men with beards near or holding dogs
Without the beards, there would be no such wonderful website. Think about it.
MenWithBeardsWithDogs MenWithBeardsWithDogs
MenWithBeardsWithDogs.tumblr.com MenWithBeardsWithDogs.tumblr.com
5. Jeremy Paxman's beard
When the Newsnight and University Challenge presenter debuted his face rug last year the response was so huge that it trended on Twitter.
He was forced to issue a statement. A STATEMENT! Such is the power of The Beard.
Paxman shaved his beard off after 147 days. We're tempted to get up a petition to bring it back.
6. Tom Hardy's beard
Asked why he rocks a beard, actor Tom Hardy didn't beat around the bush: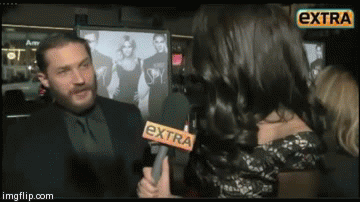 Exhibit A: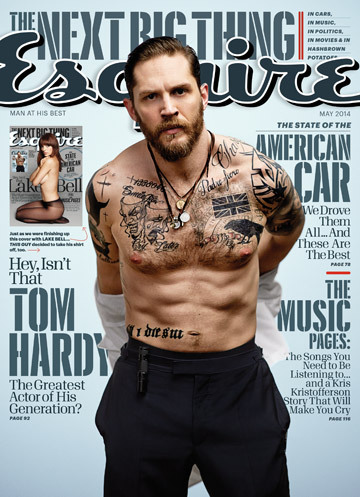 Esquire.com Esquire.com
Exhibit B (in which he still manages to look manly):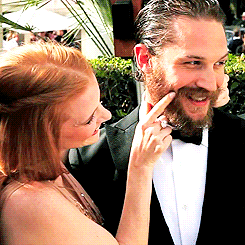 Imgur Imgur
And look, a bonus picture of Bane and Batman, chatting about beards: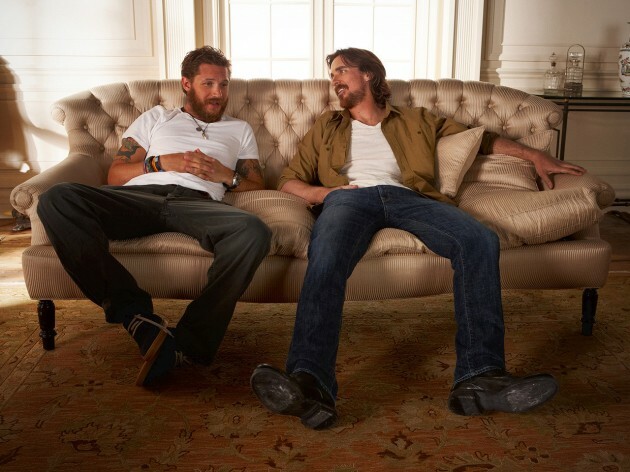 Imgur Imgur
7. Blatant beard jealousy
It's a scourge, but it comes from a place of envy and respect.

Imgur Imgur
8. You can't get into George Clooney's Gang of Magnificent Craic without a beard
Affleck, Murray, Pitt… they've all followed the rules.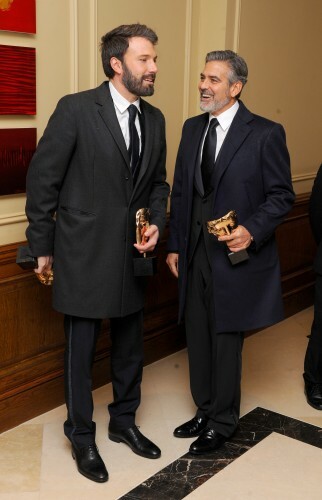 Ian West Ian West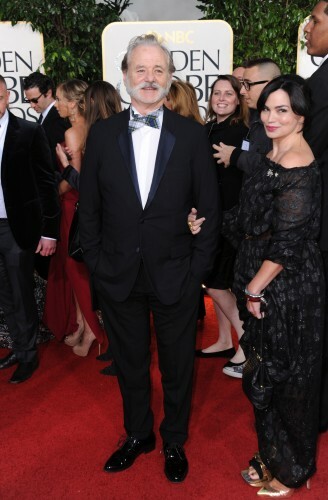 AP / Press Association Images AP / Press Association Images / Press Association Images
9. Look at this. LOOK AT IT
An X-Wing beard. Show us what you can do with your naked faces. Go on. Show us.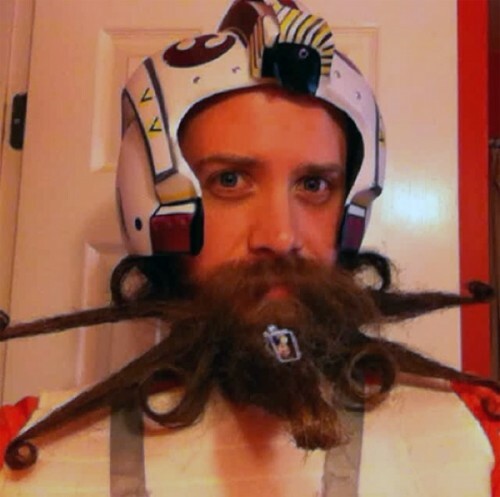 Imgur Imgur
Beards. You know it's the right thing to do.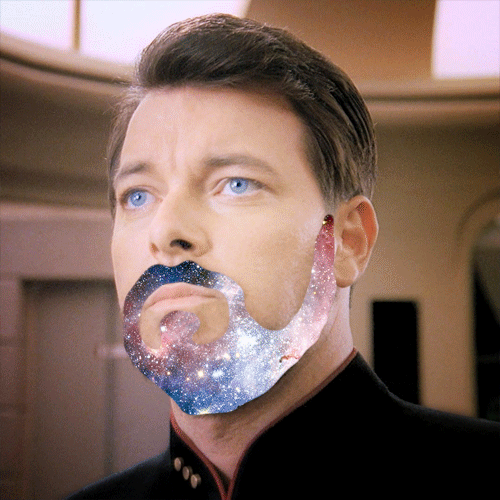 Imgur Imgur