TODAY ON REDDIT, this image of a traditional Irish breakfast has ascended the ranks to make it to the front page of Reddit.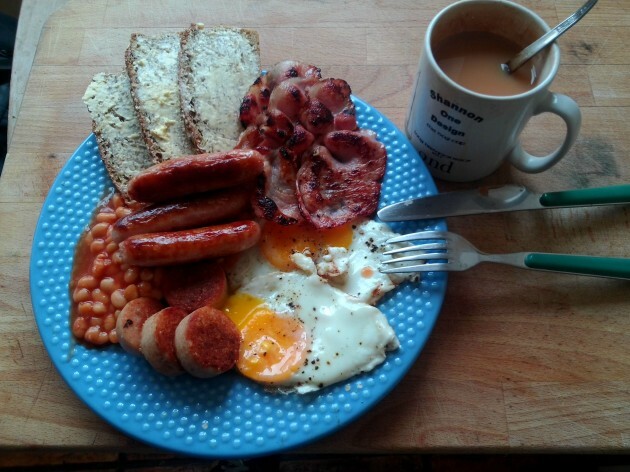 Imgur Imgur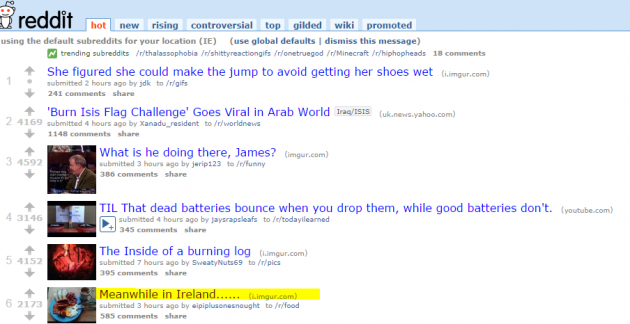 The image was shared to a subreddit dedicated to food and captioned, "Meanwhile in Ireland". It has sent the Reddit community into a veritable frenzy.
People were salivating at the mere sight of the breakfast and reminiscing about trips to Ireland.



Although the pudding did elicit confusion.

Concern was raised for our arteries.


Some objected to the presence of beans on the plate.
And there were Guinness jokes.



*sigh*
Since the post was uploaded, it has attracted 678 comments and according to Imgur stats, the photo has been viewed 403,882 times.