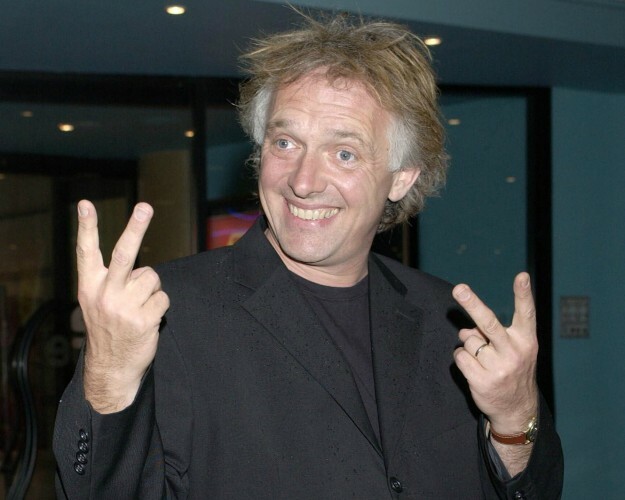 Yui Mok / PA Wire Yui Mok / PA Wire / PA Wire
THE WIFE OF late comedian and actor Rik Mayall has said he died of a heart attack following a morning run.
The Young Ones actor and father of three was found dead in his London home on Monday, aged 56.
The Independent reports that a post-mortem examination yesterday proved inconclusive.
However Mayall's wife Barbara Robbin released a statement confirming that the comedian died of a heart attack:
We now know that our darling Rik suffered an 'acute cardiac event' at our home around midday on 9 June. He had just returned from his usual run and many people had seen him that morning.
PA Wire / Press Association Images Rik Mayall and Barbara Robbin in 1993 PA Wire / Press Association Images / Press Association Images
She also thanked her husband's fans for the messages of condolence, and the press for the 'wonderful coverage' they gave Rik:
We always knew that Rik was well loved but we are all overwhelmed by so many joining us in our grief. I am sure that you all know Rik's response would be something along the lines of, "Well thanks very much all of you… now f**k off!"